Health Career Access Program (HCAP)
Start your career in health care and get free education – no experience necessary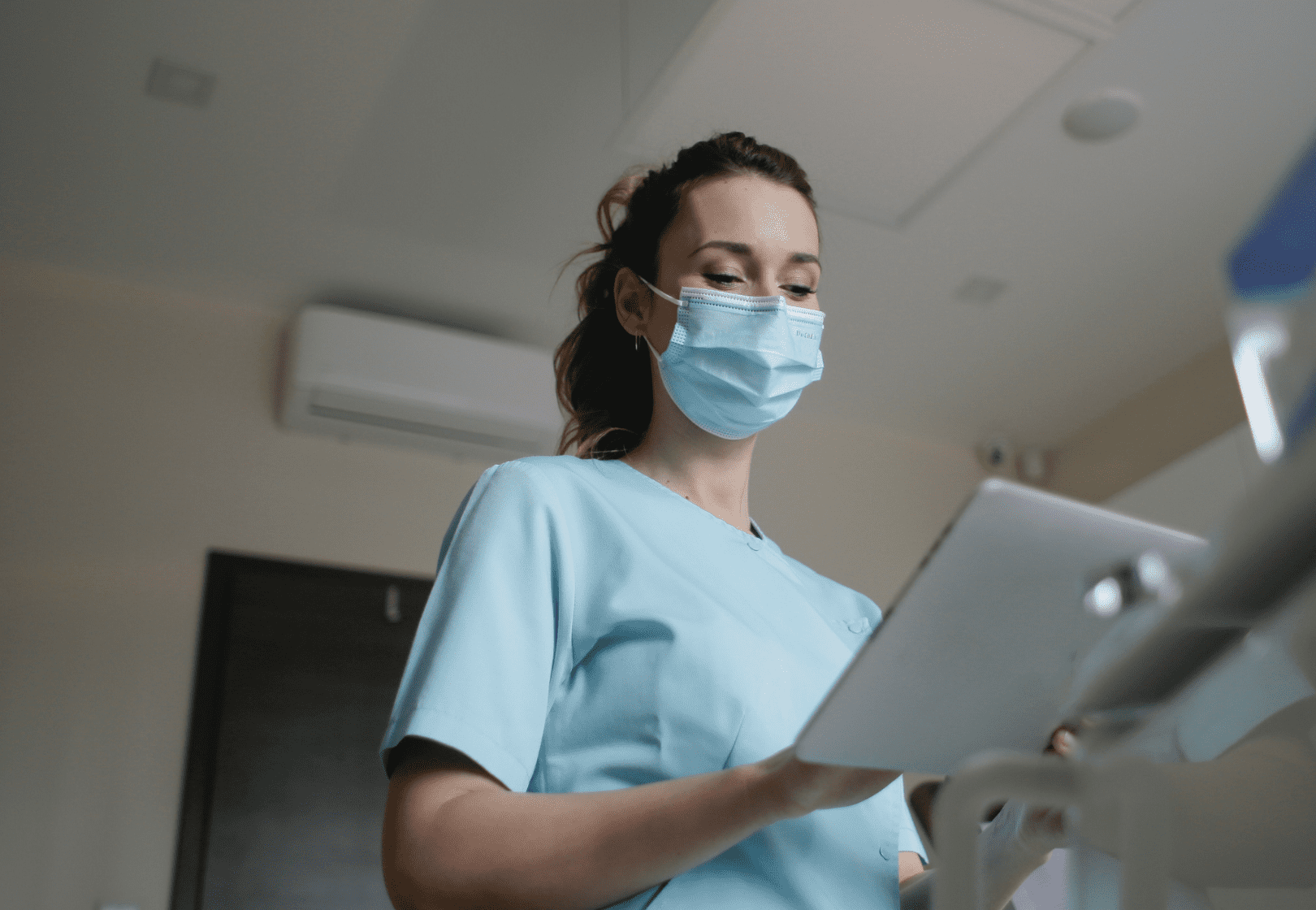 Please note that you must be a Canadian citizen or permanent resident to participate at this time
About HCAP
The Health Career Access Program (HCAP) is a paid work and training initiative for individuals in Kamloops seeking an entry point to employment in health. No experience is needed.
New hires will start as a Health Care Support Worker (HCSW) providing non-direct care at a long-term care, assisted living or home health site and receive paid training to become a Health Care Assistant (HCA) upon successful completion of the program.
Health Care Aides at Connective assist residents with activities of daily living, medication assistance, and other supports as needed. Health Care Support Workers are supervised by registered Health Care Aides. They provide a variety of critical non-clinical, non-direct care supports to patients and residents.
Due to the in-demand nature of health care positions across the province, Health Care Aides benefit from job stability, and increased opportunities for professional development.
Start your career immediately as a Health Care Support Worker at Connective
Enroll in the Health Care Access Program (HCAP), fully funded by the province
Complete 6 months of education to get your BC Care Aide Registration
Get promoted to a Health Care Aide, and provide person-centered care to residents
What Connective Offers
Committed Living Wage Employer
Competitive benefits package, including health, wellness, and pension plan
Career and personal development, with the ability to grow in a diverse range of programs and departments
Access to a range of staff mental health supports, including an in-house counsellor, Employee Family Assistance Program, and Critical Incidents Stress Management
Contact Our Recruitment Team
If you have questions about this opportunity, we'd love to hear from you!
"*" indicates required fields