Board of Directors
Learn more about our BC/Yukon Board of Directors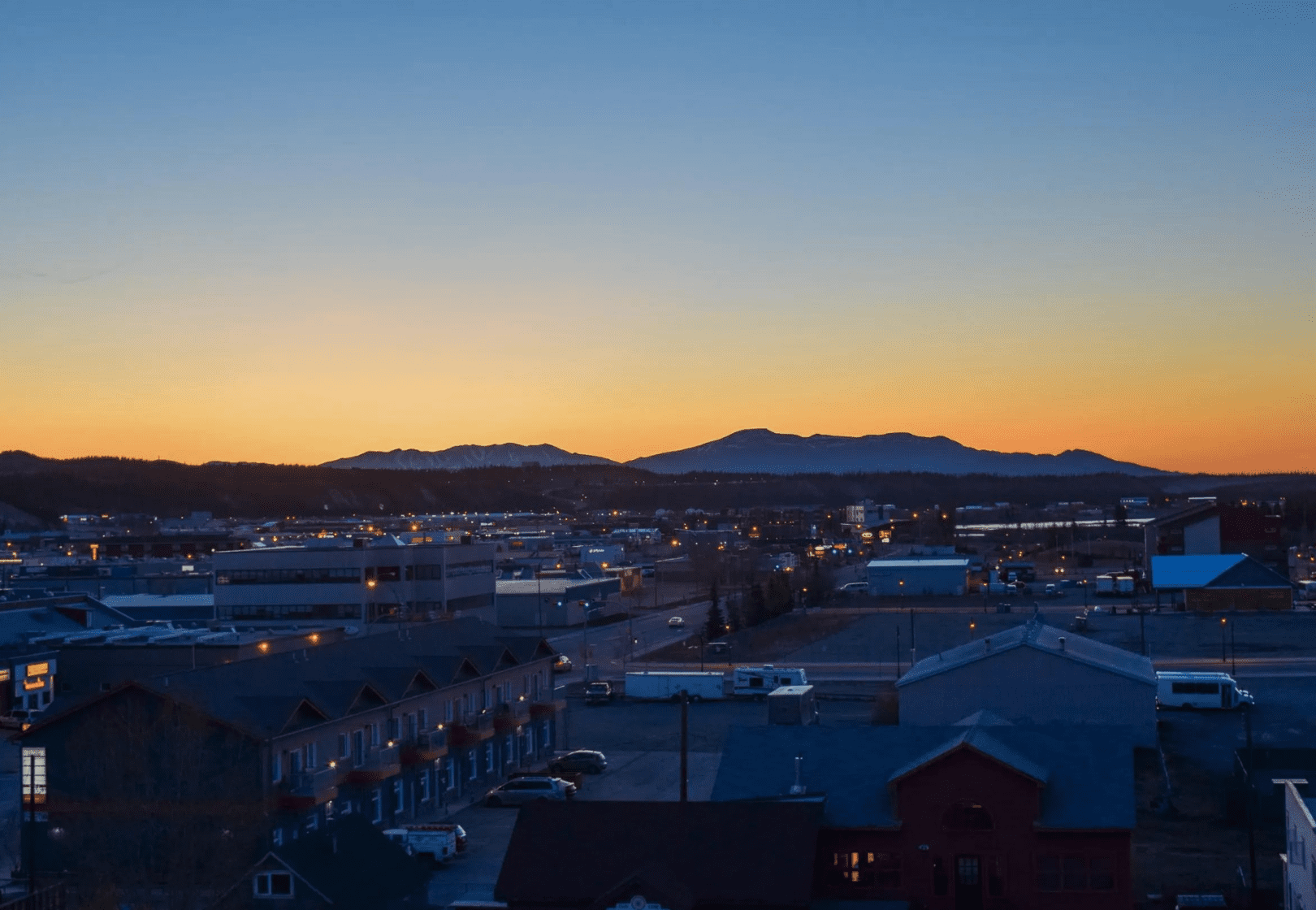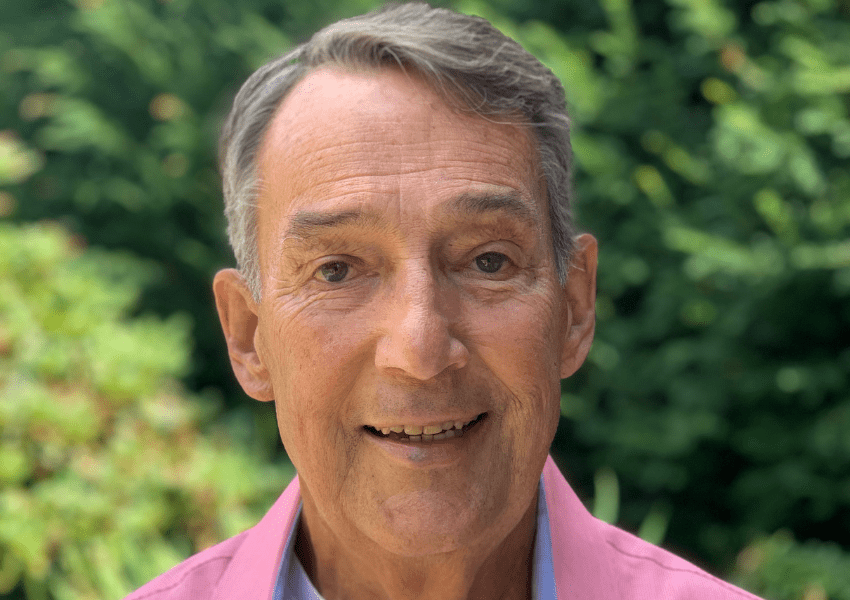 Pat Alexander
Chair – Pat joined our Board in 2010. As a construction business owner and a background supporting people with addictions, Pat brings considerable experience and expertise to the Connective team.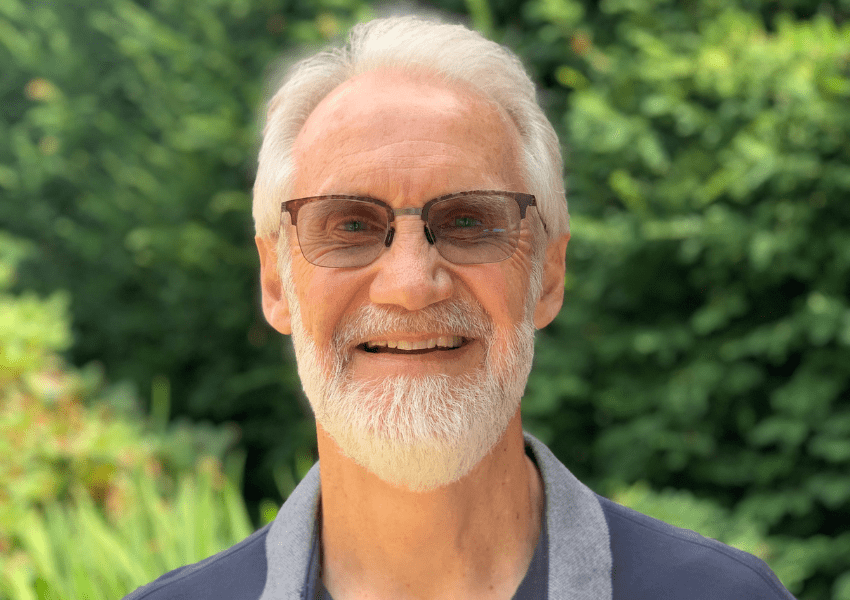 Tim Stiles
Past Chair – Tim spent 37 years working in provincial corrections, from Probation Officer to Director of Corrections and Family Services. Tim joined our Board in 2008 and has been instrumental to our organization ever since.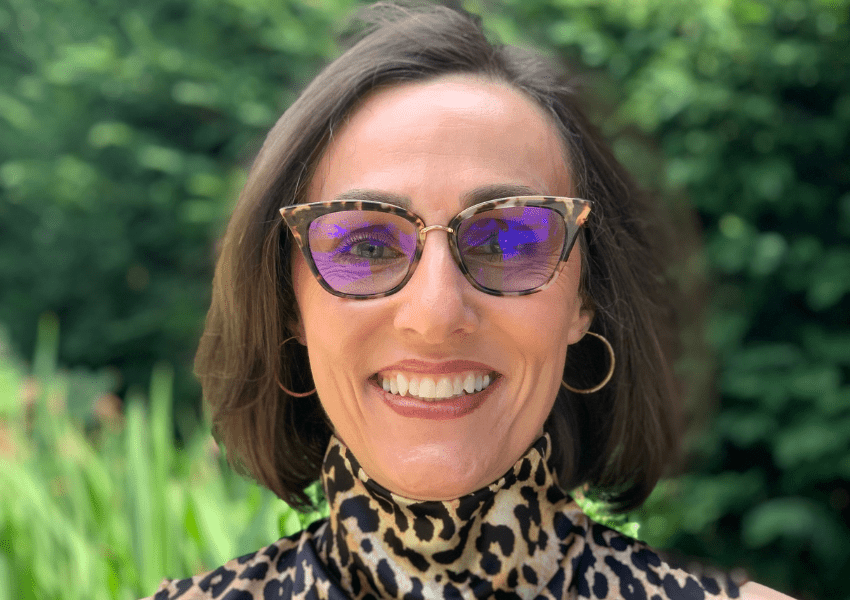 Jayce Allen
Vice Chair – Jayce Allen joined our Board in 2006 and has held a number of positions. Jayce brings a wealth of experience in the legal and criminal justice system to our Board.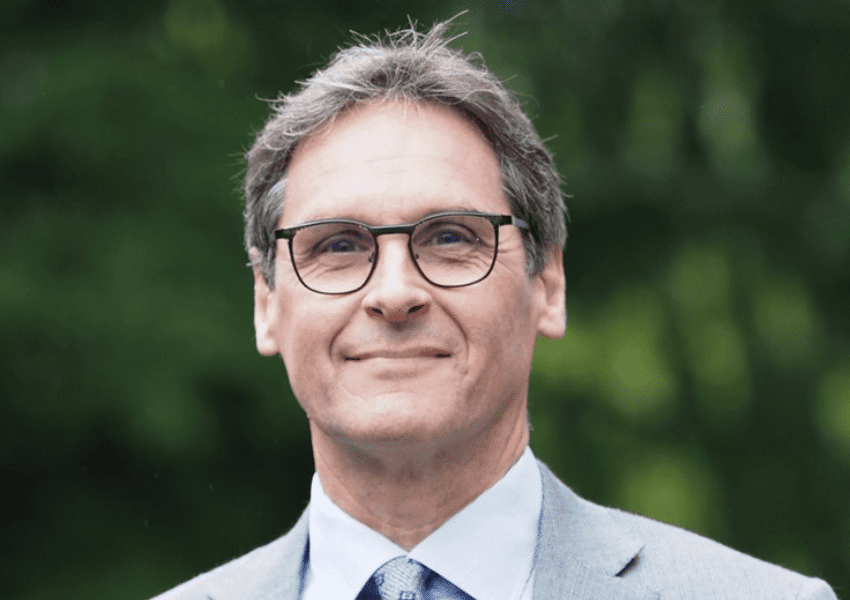 Dan Muzzin
Treasurer – Dan joined our Board in January, 2013. Drawing from his experience as a CPA, CA, and as a practicing residential realtor, his Board roles center on financial management and providing hands-on insight into housing market challenges.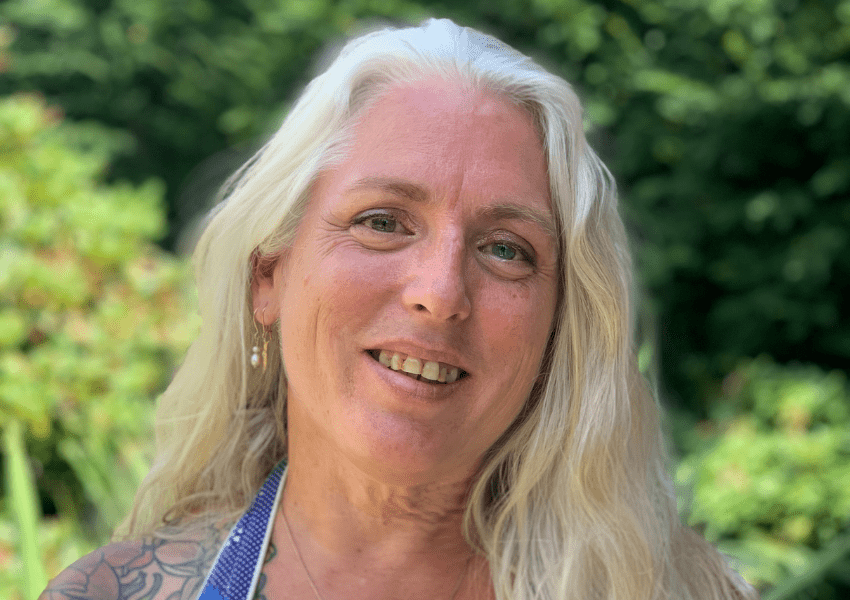 Pamela Smith-Gander
Secretary – Pamela is a practicing criminal defense lawyer who has been a dedicated member of our Board since 1997, Pamela says that her involvement on the Board has enabled her to be a better advocate for her clients.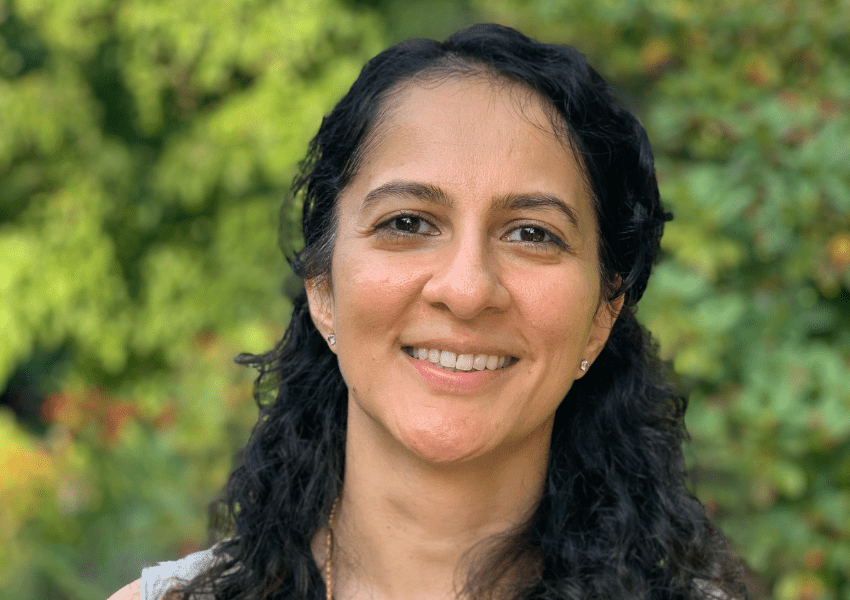 Sundeep Thakur
Director – Sundeep joined our Board in 2021 and has 15 years of Accounting and Finance experience in the public and private sectors. The most rewarding part of her work on the Board is knowing that her discussions have a real impact on others.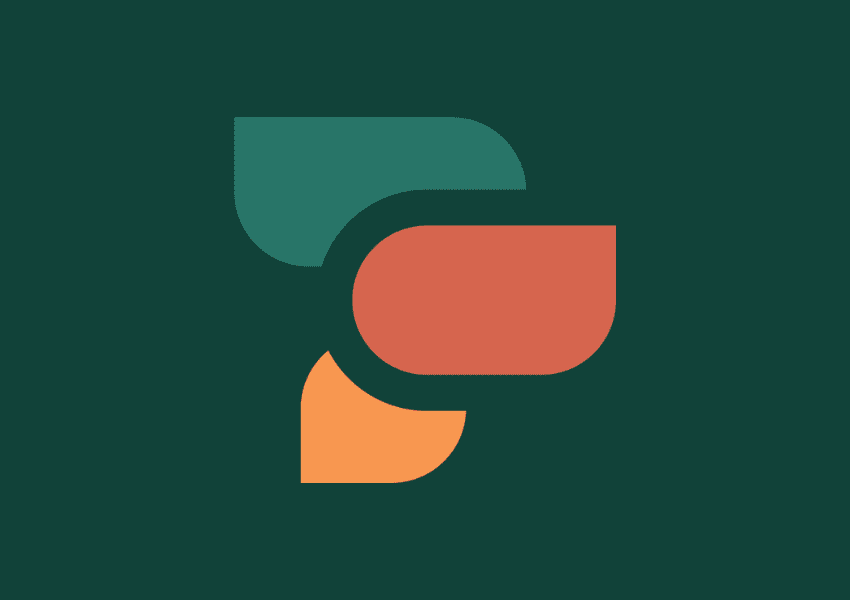 Mavis Boucher
Director – Mavis joined our board in 2021 and is the Lead Consultant at Boucher Indigenous Justice Strategies. She has worked in the criminal justice sector assisting Indigenous clients and collaborating with Indigenous communities for over 19 years.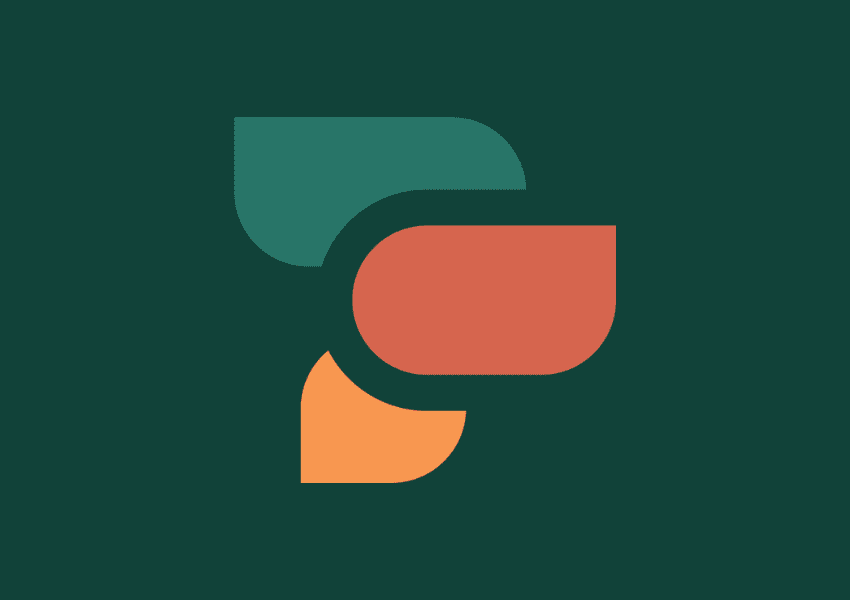 Brent Mulhall
Director – Bio coming soon!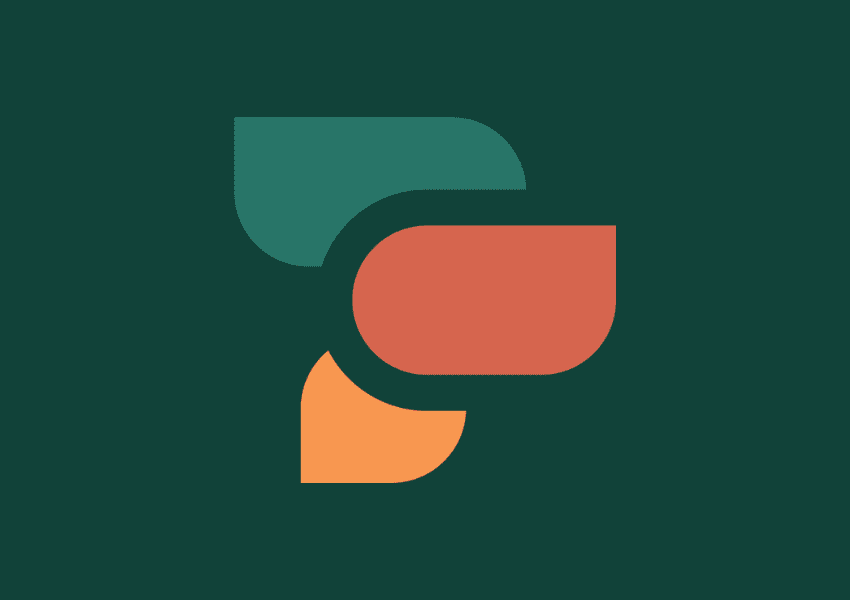 Don Rogers
Director – Don's expertise comes from his previous roles at Kwanlin Dun First Nation and the RCMP. Don has been a Board Member since 2021 and is passionate about helping those experiencing barriers in his community.