International Overdose Awareness Day
Today, and every day, we strive to raise awareness, reduce stigma, and break down the barriers obstructing support for substance use challenges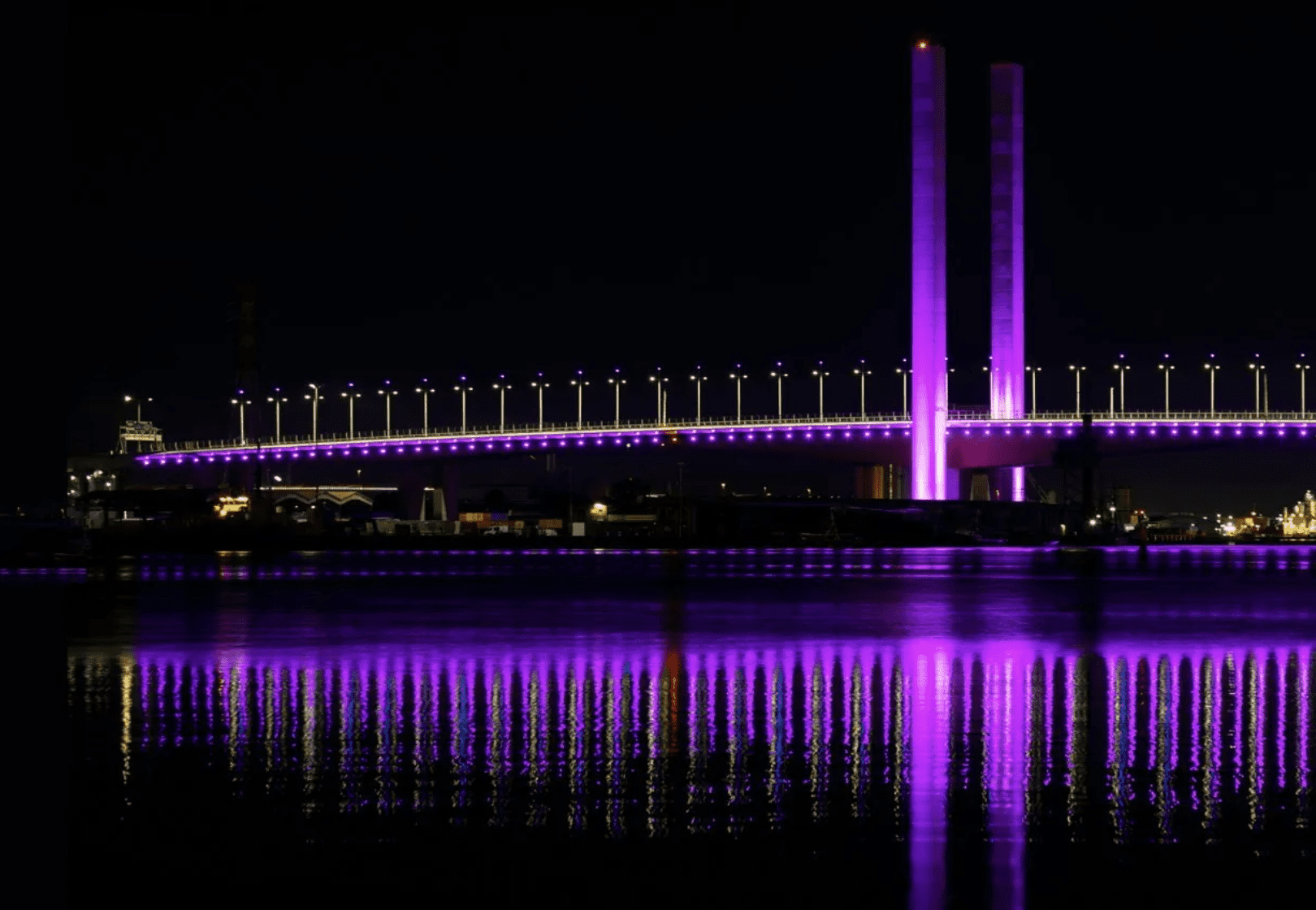 Today is International Overdose Awareness Day, the world's largest annual campaign to end overdose. On August 31 each year, we come together with communities around the world to remember those who have died from overdose and acknowledge the grief of those left behind. Today, and every day, we strive to raise awareness, reduce stigma, and break down the barriers obstructing support for substance use challenges.
Communities in Crisis
Around the world in the last year, roughly 275 million people have used drugs, an increase of 22 per cent from a decade prior. According to the UN World Drug Report:
In recent years, about half a million deaths annually are attributed to drug use, with more than 70% of these related to opioids. Of those deaths, more than 30% are caused by overdose.
Here in Canada, our communities have been gripped by an ongoing opioid overdose crisis.
In 2021 we saw:
7,560 lives lost due to opioid toxicity.
21 lives lost per day.
2,262 deaths here in BC.
So far this year we've seen:
140 overdose deaths in BC, just in June.
649 deaths in the Metro Vancouver area.
47 deaths in Kamloops (the highest number recorded of any area in the interior).
17 deaths in the Yukon.
The stats we can draw on are numerous, just a small fraction represented above, and each one as heartbreaking as the last.
It has been six long years since April of 2016, when a sharp increase in deaths and the introduction of fentanyl into the drug supply caused the overdose crisis to be declared a public health emergency here in BC. While this step was taken more recently by the Health and Social Services Minister in the Yukon (in January of this year), the impacts of the crisis have been no less destructive.
Every life lost from substance use is one too many, and the statistics above, along with others like them, paint a sobering portrait of the innumerable ways our systems have failed to adequately care for those most at risk. It's a portrait that should give all of us pause, as we try to reckon with death tolls that continue to rise month after month and year after year.
There is simply no excuse.
Working Toward Change
The overdose crisis has wreaked havoc in communities across BC and the Yukon, especially in these last few years as an increasingly volatile drug supply collided with COVID-19 induced isolation, stress, and anxiety, as well as changes in the accessibility of services. The result was a devastating aggravation of an already tragic situation.
Despite this, we have seen some positive steps forward.
In September 2021, the Yukon opened its first supervised consumption site. There, individuals can access a range of harm reduction supplies, as well as referrals to social, medical, and mental wellness and substance use supports.
In January of this year it was announced that, starting in 2023, BC will decriminalize small scale possession of illicit drugs, including opioids. Representing a policy-based shift in understanding of substance use as a health issue, rather than a criminal one, this is a tremendous step forward and one that will have direct positive impacts on our communities.
These changes are just two of many that must be taken. We know that punishing and stigmatizing doesn't work; that it only distances those needing support and causes further harm. We know that compassionate treatment and care is the only way forward. We know we must all do better.
Supporting our Service Users through Crisis
Here at Connective, International Overdose Awareness Day hits close to home. As an organization that supports individuals facing complex challenges, including problematic substance use, we are all too familiar with the pain caused by overdose deaths.
As the crisis has worsened in recent years, we've redoubled on our efforts to prevent and respond to overdoses among those we work with.
This past year our residential programs have increased the frequency of house checks, installed more Brave Motion Sensors and call buttons, stepped up harm reduction supplies and support, and trained an additional 137 staff on the use of Naloxone.
Brave Motion Sensors use non-contact technology to prevent overdose by alerting our staff when somebody has been in the washroom for a designated period without moving. This ensures we can act swiftly if somebody requires assistance.
Naloxone saves lives by temporarily reversing the effects of opioid overdoses, and our in-house trainers offer regular training sessions for Connective staff on its use. This, together with a range of other formal and informal trainings, helps improve our use of harm reduction, trauma informed, and judgement free practices.
Peer Mentors: Steven's Story
Back in 2020, we also introduced the Peer Mentors program, in response to the ongoing opioid crisis. The Peer Mentors work in partnership with Correctional Health Services and their Community Transition Teams (CTT) to support people with opioid use disorders as they transition from institutions into the community.
Through positive role modelling and a shared understanding of lived experience, Peer Mentors help instill a greater sense of hope and connection for individuals in recovery. Our Peer Mentors support mentees in navigating the substance use and health system, identifying personal goals and community resources, including accompanying them to appointments.
A few months ago, we sat down with Steven Pelland, a new Peer Mentor (and former Peer Mentee), to hear his experience with the program, and what inspired him to get involved as a mentor.
Steven's story highlights the transformative power of acceptance and person-centered support, and offers a striking example of the multiplying power of social change. In responding to the overdose crisis, it is just one piece of a much larger puzzle; one that encompasses our work here at Connective, the work of countless other community organizations, government bodies, and individuals. We all have a part to play as we work to end overdose.