Events
Our events allow the opportunity to collaborate with our communities and work towards the creation of safe, healthy, and inclusive communities for all, together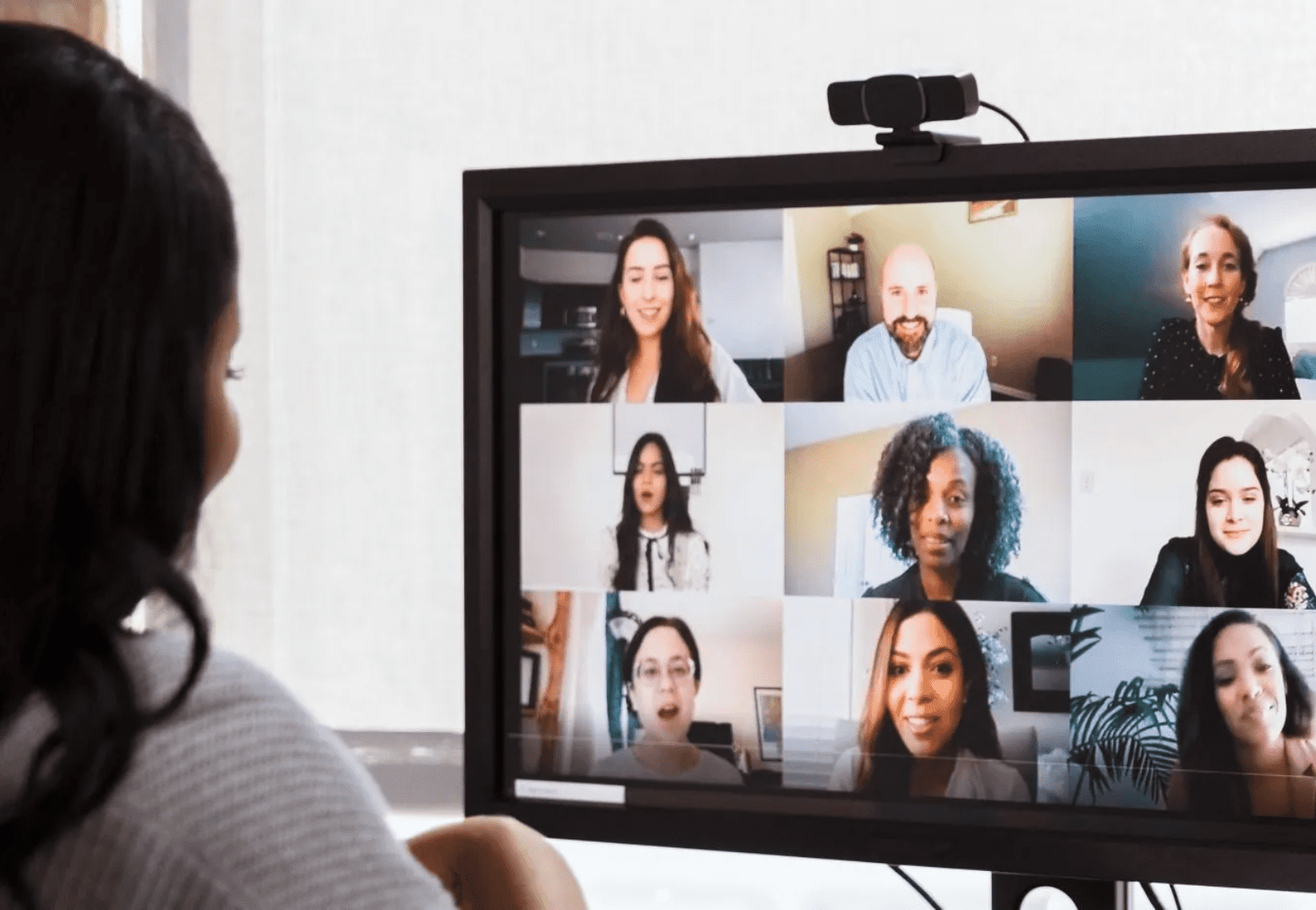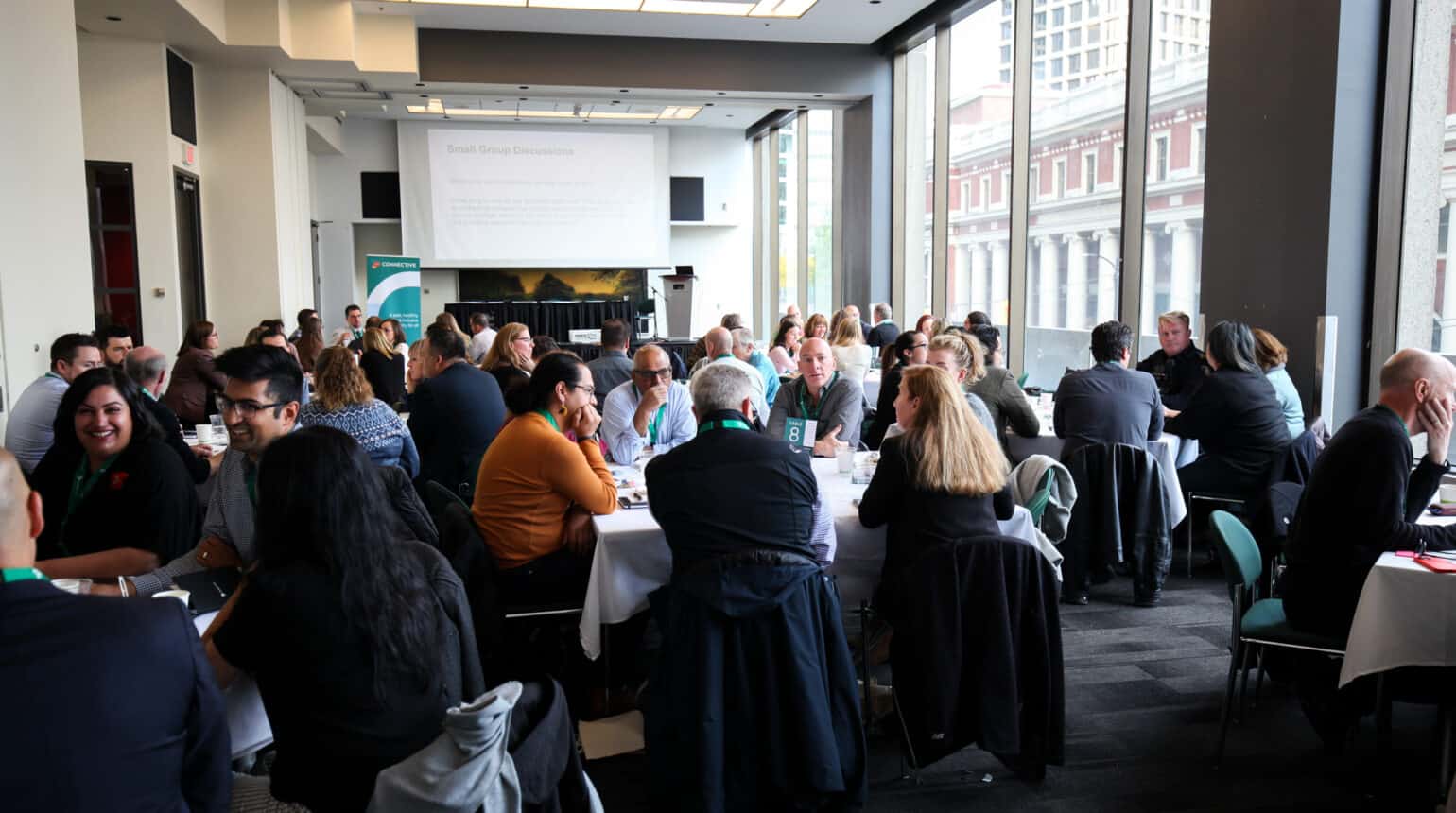 Leadership Gathering
Connective is delighted to announce that the second annual Leadership Gathering will take place October 16-17, 2023. The theme of this year's multi-sectoral dialogue is Supportive and Effective Transitions, in recognition of the heightened vulnerability experienced by people who are moving from one setting, system, or service to another.
Speaker Series
Our Speaker Series includes free virtual presentations and workshops on social and criminal justice issues. The Series explores critical topics and community-based solutions to address them, such as homelessness, mental health, addiction, and the barriers faced by Indigenous peoples, people with developmental disabilities, and those with criminal justice experiences. Sessions feature the voices, research, and experience of industry experts, teams delivering innovative services, and people with lived experience.
Our Leadership Gathering brings together invited representatives to engage in critical discussions about key policy issues directly impacting operational services to vulnerable populations
Any service provider, student, professional, or member of the public interested in learning about social and criminal justice innovation is welcome to attend!
Notice of Annual General Meeting
Connective formally announces that its Annual General Meeting will be held on Tuesday 27 June 2023, via Zoom from 6pm-7pm. Invites have been extended to all shareholders of the organization.
Explore Our Virtual Events