Events
Our events allow the opportunity to collaborate with our communities and work towards the creation of safe, healthy, and inclusive communities for all, together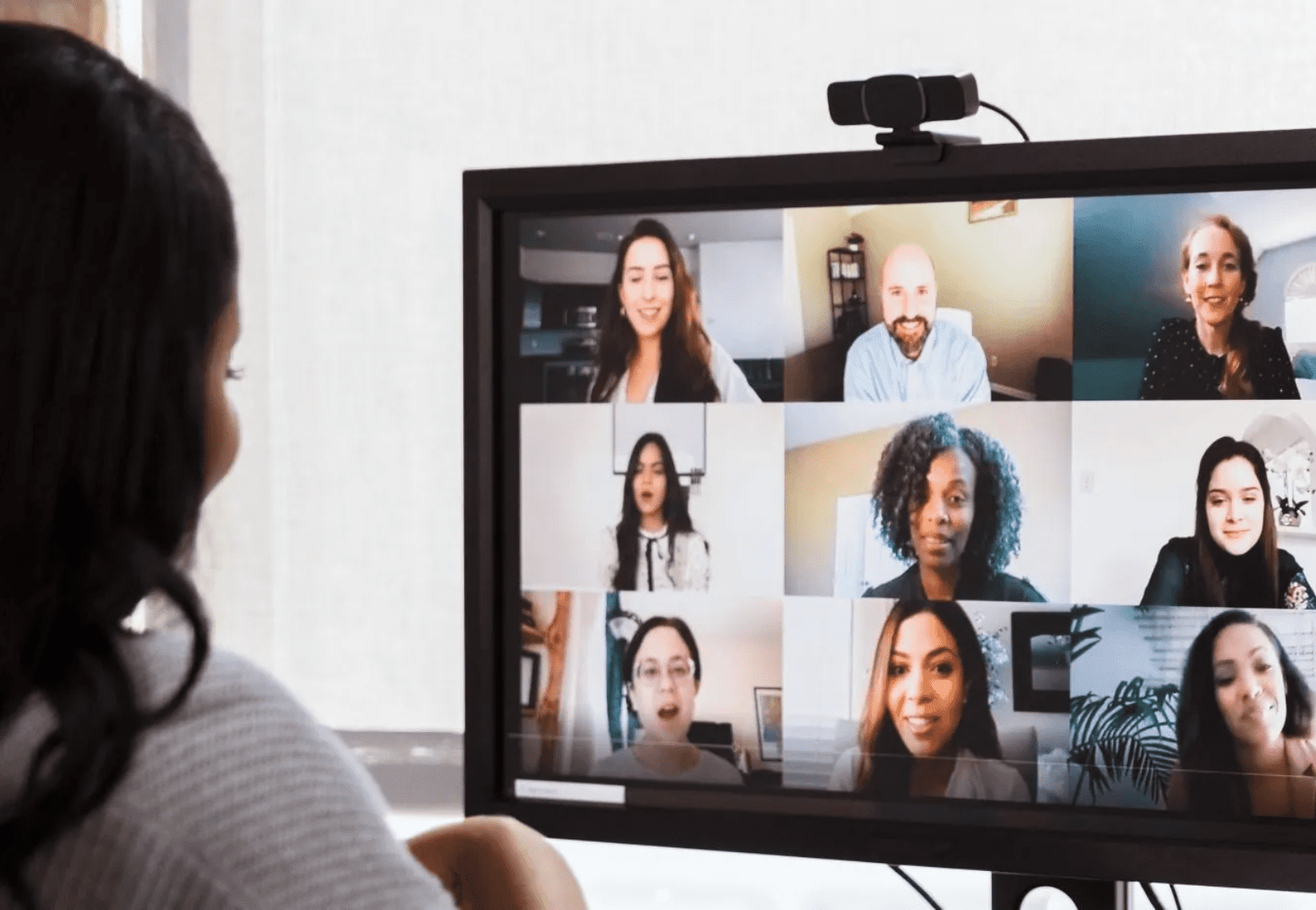 Leadership Gathering
Connective is delighted to announce that the inaugural Leadership Gathering took place on October 27-28, 2022. The event was designed as a multi-sectoral dialogue aimed to improve the coordination and outcomes of complex service delivery to vulnerable populations and built upon critical work generated from eight expert panels over the past two years.
Speaker Series
Our Speaker Series includes free virtual presentations and workshops on social and criminal justice issues. The Series explores critical topics and community-based solutions to address them, such as homelessness, mental health, addiction, and the barriers faced by Indigenous peoples, people with developmental disabilities, and those with criminal justice experiences. Sessions feature the voices, research, and experience of industry experts, teams delivering innovative services, and people with lived experience.
Our Leadership Gathering brings together invited representatives to engage in critical discussions about key policy issues directly impacting operational services to vulnerable populations
Any service provider, student, professional, or member of the public interested in learning about social and criminal justice innovation is welcome to attend!
Explore Our Virtual Events