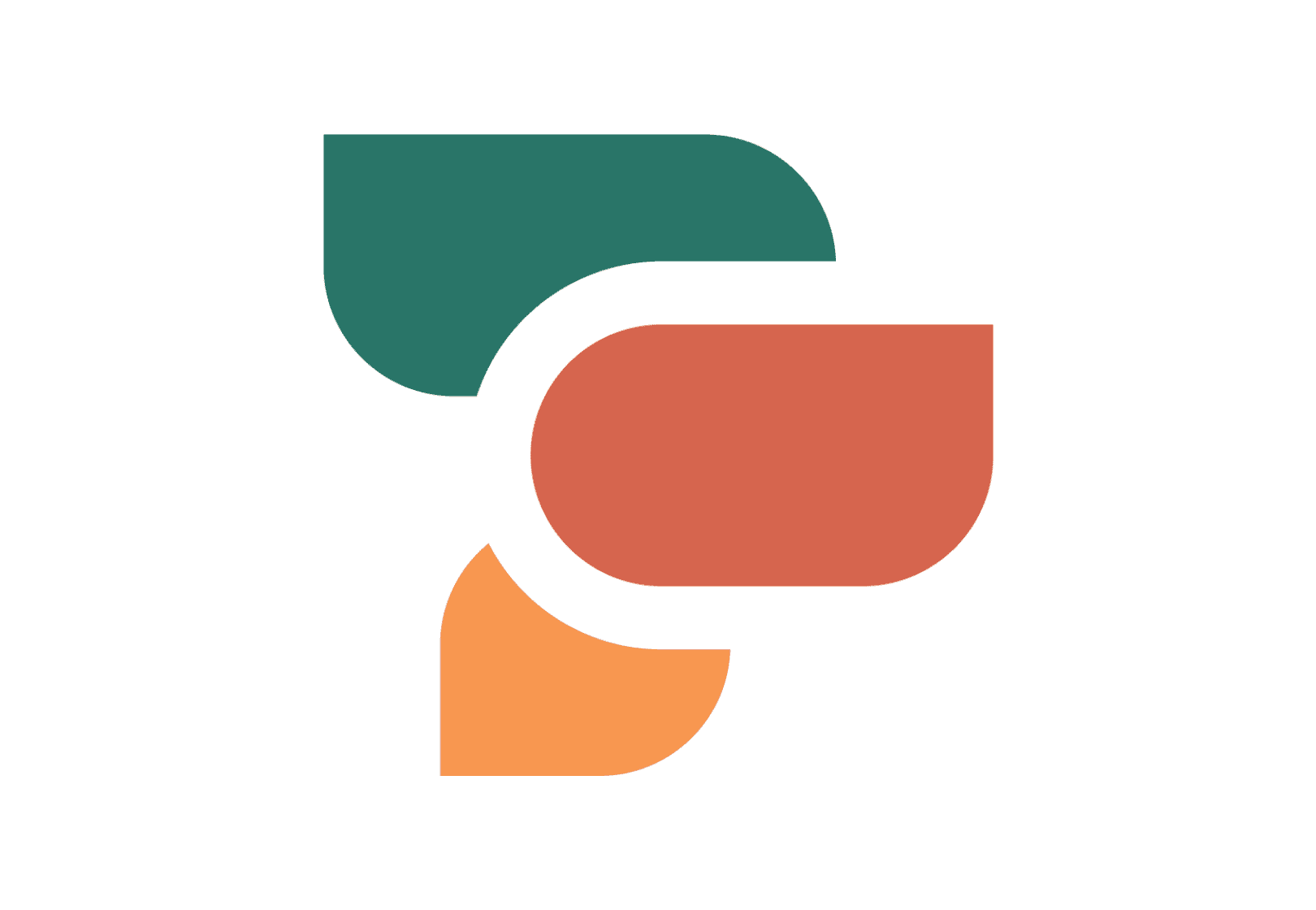 Your Personal Information
Connective Support Society is committed to protecting your privacy. Any personal information you provide to us is collected, used, and disclosed in accordance with the Freedom of Information and Protection of Privacy Act. The Agency does not automatically gather any personal information from you, such as your name, phone number, street, or email address. This information is only obtained if you supply it voluntarily, usually through contacting us via email or feedback form, or registering in a secure portion of the site.
Any personal information we ask you to provide is collected under the authority of the Freedom of Information and Protection of Privacy Act. The information will only be used for the purpose of administering agency services, informing you of our services and benefits, and for compiling statistical information.
Questions about the collection, use and disclosure of this information should be directed to:
Director, IT Services
IT Services Department
Connective Support Society
763 Kingsway
Vancouver, BC V5V 3C2
itservices@connective.ca
Tracking Your Website Visit
We constantly improve this website to make it as useful to you as possible. To do this, we gather statistics about what pages you visit when you visit the site. These statistics help us decide where to put information so it is easier to find and how to design tasks so they are faster to complete. We gather this information about your visit by placing a small file, called a "cookie", into your web browser's memory. We use the Google Analytics and Google Analytics Advertising cookies to help us understand who our website audience is and how we can improve the website to better serve them. This cookie does not collect any information we could use to identify you, such as your name, address, email address or phone number. To learn more about the cookies we utilize to gather information, go here.
The cookie does collect:
your IP address (a series of numbers that are automatically assigned to your computer when you go online)
the type of web browser and operating system you use
the date and time you visited the site
which pages you visited
the order you visited the pages
how long you spent on each page
the page you entered the site on
the last page you looked at before you left
As soon as you leave the connective.ca site, the cookie stops gathering information.
If you wish to opt-out of having these cookies enabled on your browser, press here.
Volunteering Your Personal Information Online
The only time we collect your personal information on this website is when you volunteer to give it to us. This includes when you:
participate in an online forum or poll
fill in a feedback or contact form
click the "share this" button on any page
request further information about a specific topic
send us an email
In these instances, we only keep your personal information so we can follow up with you, if necessary. We keep your personal information completely confidential. We will not rent, share, or trade it with anyone else. We will not use it to send you information that you did not specifically request.
Service User Rights
YOU HAVE THE RIGHT TO:
Be treated with courtesy, dignity, and respect, and without regard to race, sex, religion, age, or disability.
Privacy and confidentiality, except for legal and ethical limitations, or when you have given informed consent to obtain or release information.
Be considered the expert in your own life experience, which will be demonstrated by:

Gathering information primarily from you in the assessment of the issues
Including you in planning services and setting goals, and in the regular review of those
Accepting your decision to participate in or to refuse some or all services offered (unless under a court order or on parole)
Being part of the decision to end services or plan follow-up services.
Have access to your own personal information in your file by requesting this from your parole/probation Officer.
Information about services and any fees charged prior to beginning a program.
Express a complaint about services by speaking to the person working with you and their supervisor.
YOU HAVE THE RESPONSIBILITY TO:
Supply information reasonably requested to allow Connective to determine your needs and to assist with developing and carrying out your service plan.
Be actively involved in all aspects of your services
Inform staff of any medical condition, disability, or cultural need that requires our awareness or accommodation in service provisions
Treat others with fairness, honesty, and respect, including:

Maintaining the confidentiality and privacy of other consumers
Refraining from any activity which threatens or endangers other consumers, staff members, or visitors.
Comply with Connective rules, policies, and requests

Inform the program if you are unable to attend an appointment or will be late
Give us notice if you are not going to participate in services any longer
Express complaints to the proper authority.
LIMITS OF CONFIDENTIALITY:
Breach of Release Order conditions or any unusual behaviour must be reported to your Bail supervisor if you have one.
Danger to yourself or to others (e.g., suicidal, making threats, driving while intoxicated).
Court order for the release of records for testimony.
WCB may obtain information if you have a claim.
Reporting to funders and service delivery partners if required.
Supervision, quality improvement, or accreditation processes at Connective. All personnel involved will maintain strict confidentiality.
COMPLAINT PROCESS:
Begin by discussing your complaint with the person you have a disagreement with or speak to their supervisor.
If the complaint is not resolved informally, request information on the formal complaint process—information to start this process can be requested from the Program Manager. You will receive the Connective Complaint Resolution form and the client complaint procedure.
Complaint information for Connective and got government funding ministries is available from any program or from the main office at 763 Kingsway, Vancouver.
Youth Service Users Rights
INDIVIDUAL RIGHTS OF CHILDREN AND YOUTH IN CARE IN BC
Live in a caring, secure, and nurturing environment where you are properly fed, clothed, and looked after
Be told what is in your plan of care
Be consulted and express your views about important decisions that affect you
Reasonable privacy and your own personal belongings
Not be punished physically or in any other abusive way
Be told how your caregivers expect you to behave
Receive medical and dental care when you need it
Take part in available social and recreational activities, suited to your interest and abilities
Receive religious instruction and take part in the religious activities of your choice
Receive guidance and encouragement to maintain your cultural heritage
An interpreter if language or disability keeps you from getting involved in plans for your care or custody
Talk privately with members of your family
Privacy during discussions with a lawyer, the Ombudsperson, a member of B.C.'s Legislative Assembly (MLA), or a Member of Parliament (MP)
Contact, or have someone help you contact, the Office of the Representative for Children and Youth
Be told about your rights under the Child, Family, and Community Service Act, and how to enforce them.
And, if you are at least 12 years old, you also have the right to:
Know when a decision is being made about you in court, so that you can be there when it happens
Ask to have your case reviewed, or say you disagree with your placement
Be part of planning for your care.