Join Our Team
To achieve our vision of a safe, healthy, and inclusive community for all, we look to surround ourselves with people who are dedicated to making a difference. Across BC and the Yukon we're always looking to expand our teams, and are accepting applicants for direct support, administrative, and management positions.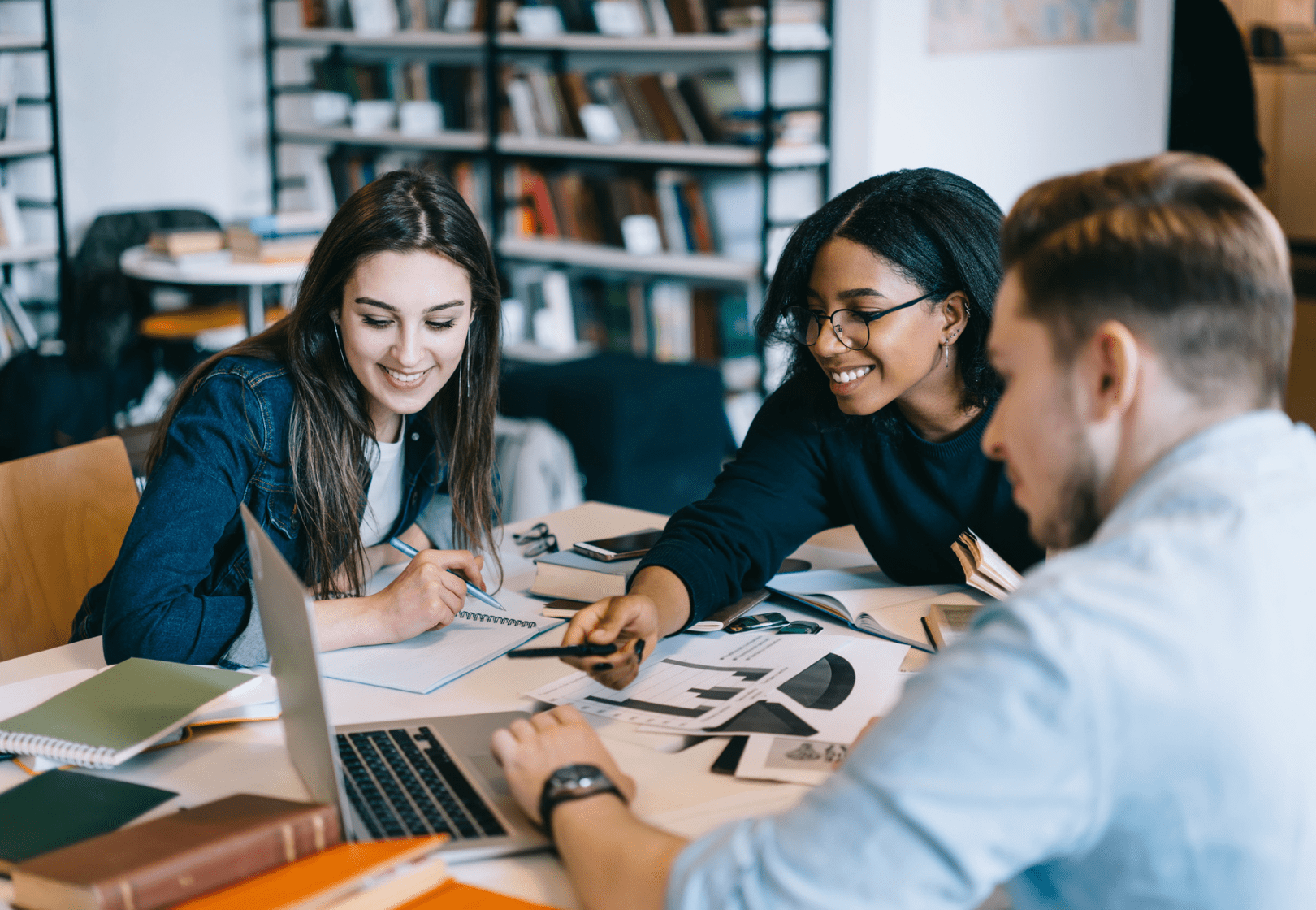 Current Opportunities
Tenant Support Worker
Casual – Surrey, Vancouver
This position will provide casework and support to residents of Connective's programs to enhance their quality of life, ensure the orderly and safe operation of the facility, and maintain the goals of the counselling and/or rehabilitative plans.
Community Living Worker
FT – Kamloops
This position will ensure the needs of individuals referred by the agency's government partners are identified at admission, and that special attention is given to addressing them through planning and counselling.
Casual Residence Support Worker
Casual – Whitehorse
The Residence Support Worker will work directly with residents and other community service providers to ensure a safe and supportive environment.

Who we are as an employer
Connective puts people first. We invest in passionate and determined individuals from diverse backgrounds, whose unique skills and experiences contribute to our common goals. Working together, our range of expertise benefits one another and guarantees you will always have team members to lean on.
What we look for at Connective
We're looking for individuals who can advocate for our service users, meet them where they're at, support them to achieve their goals. Connective staff display a willingness to learn, evolve, and embrace new opportunities. Daily, we take steps to motivate and inspire each other and those we serve.
What it's like to work here
To join Connective is to join a team of passionate individuals that will lift you up and challenge you to grow. We work hard to support our communities, but know that supporting one another is just as important. We celebrate each win, recognize each milestone, and find the fun in the everyday.
Join the Connective community
Our staff lead the way in creating safe, healthy, and inclusive communities for all. We sat with some of them to ask why they do what they do at Connective, and why others should follow suit.
Your greatest learning
Jen Hirsch, Connective's Program Director for the Fraser Region, talks about the on-the-job learning that happens when working with people every single day.
Our staff are passionate about their work
Our staff say they feel lucky to be surrounded by our service users, volunteers, and communities every day.
Learn More About Connective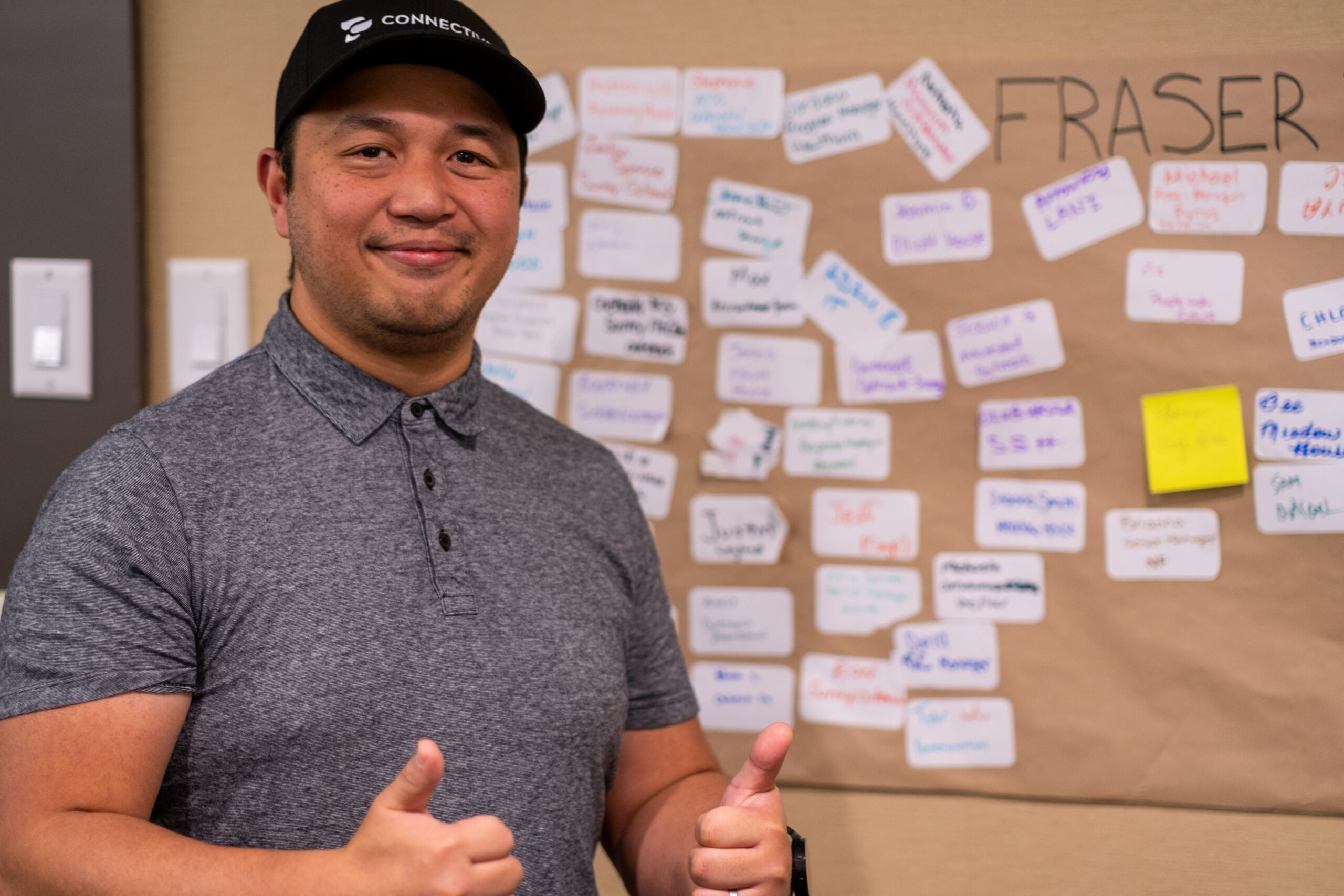 Nonprofit Employer of Choice Award
We are so excited to share that Connective has been selected to receive the Nonprofit Employer of Choice Award for the 2022 year!
Nonprofit Employer of Choice Award
We are so excited to share that Connective has been selected to receive the Nonprofit Employer of Choice Award for the 2022 year!
Keep Reading
Welcome to an All-New Connective.ca
After extensive research, feedback, and data analysis, Connective has a brand-new website. We are incredibly proud to share it with you.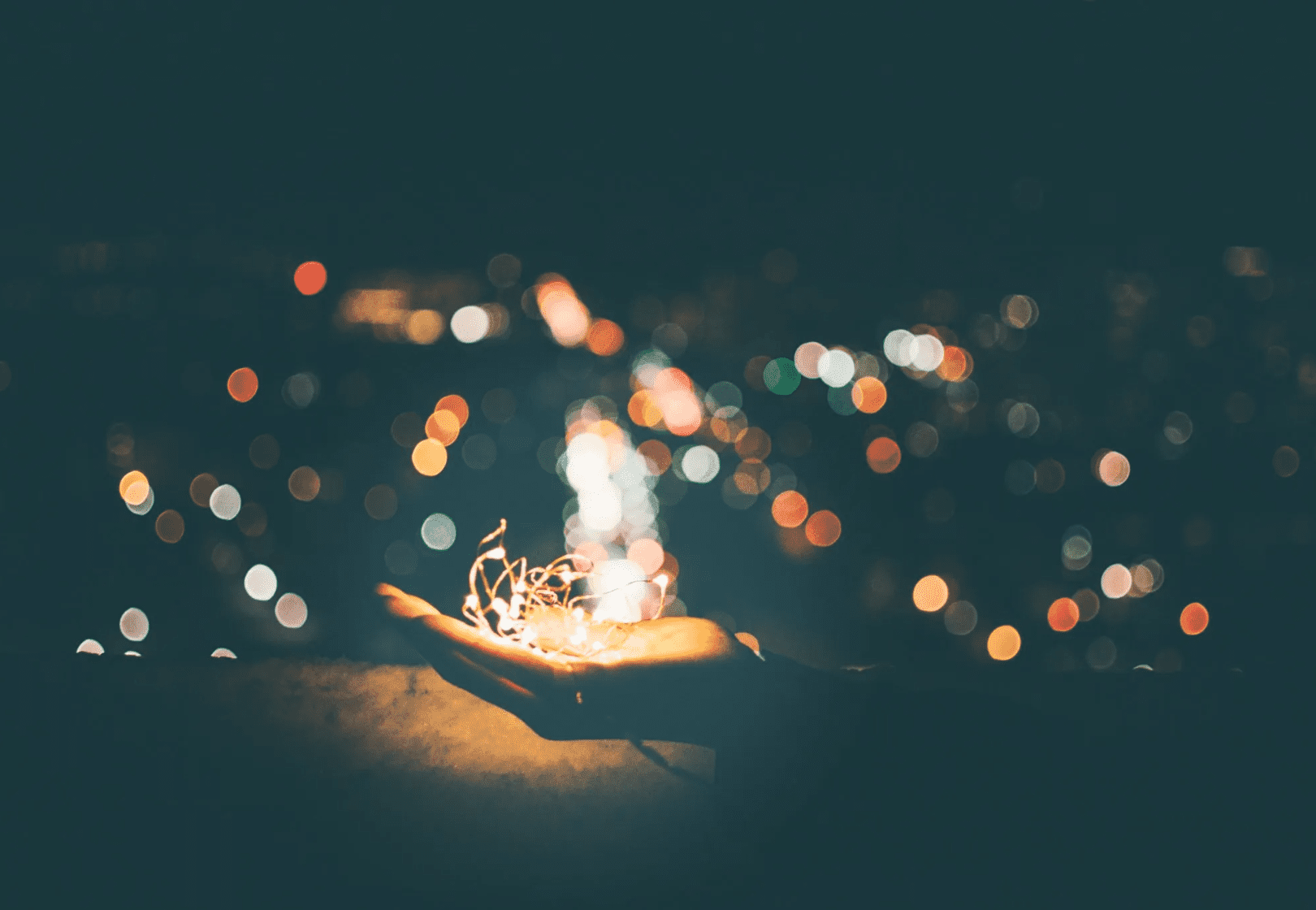 Sharing Moments of Hope And Resilie…
As 2021 comes to an end we're taking a moment to share a series of stories that inspire us, told directly from our program teams.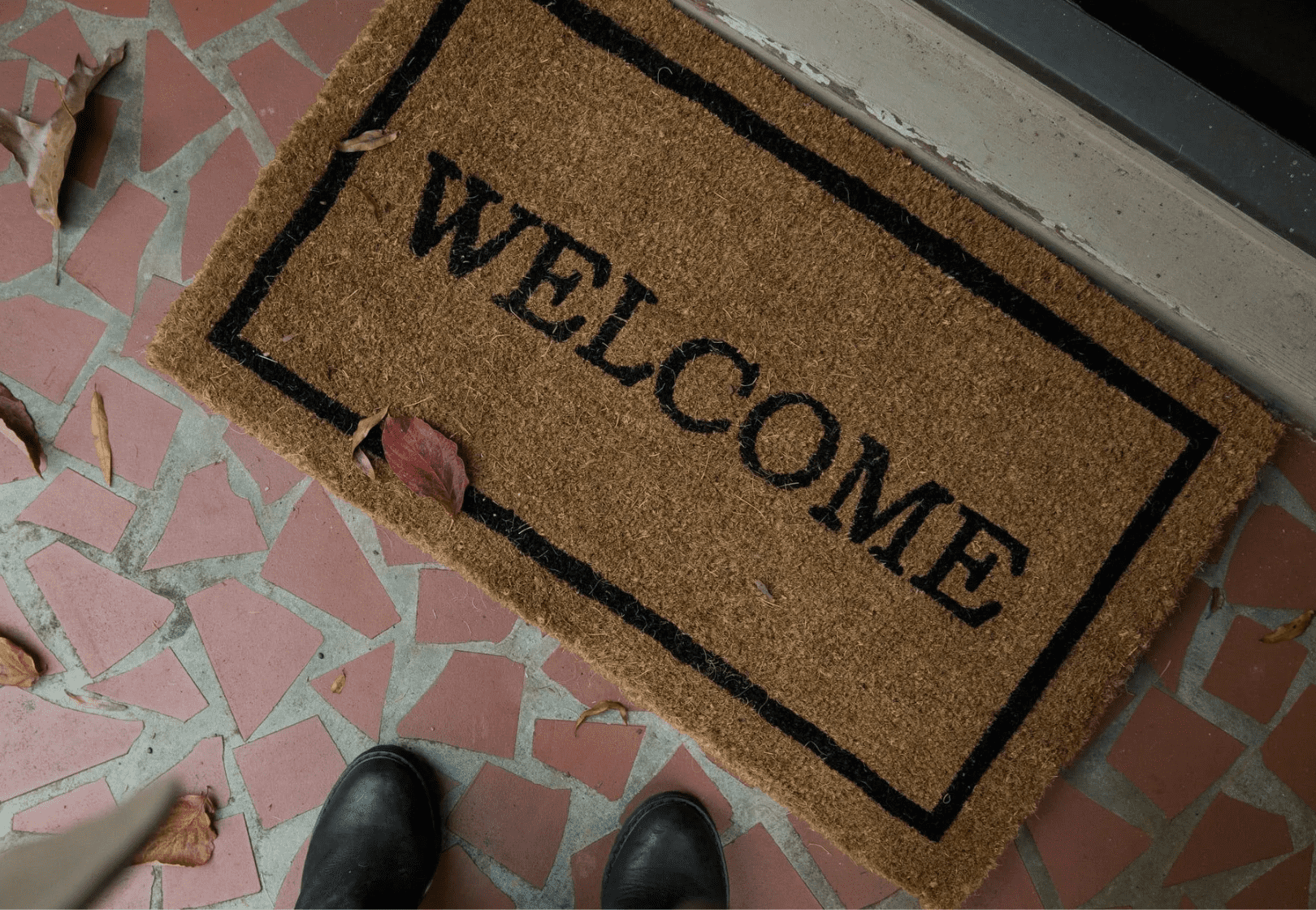 A Closer Look – Supportive Housing …
At Samara, staff support residents in developing healthy lifestyle habits and promoting life skills through collaborative learning and shared act…
Jobs Across Our Regions
Find a job with Connective in your community