Supportive Housing at Samara
At Connective, we believe that access to adequate housing is fundamental to the creation of safe, healthy, and inclusive communities for all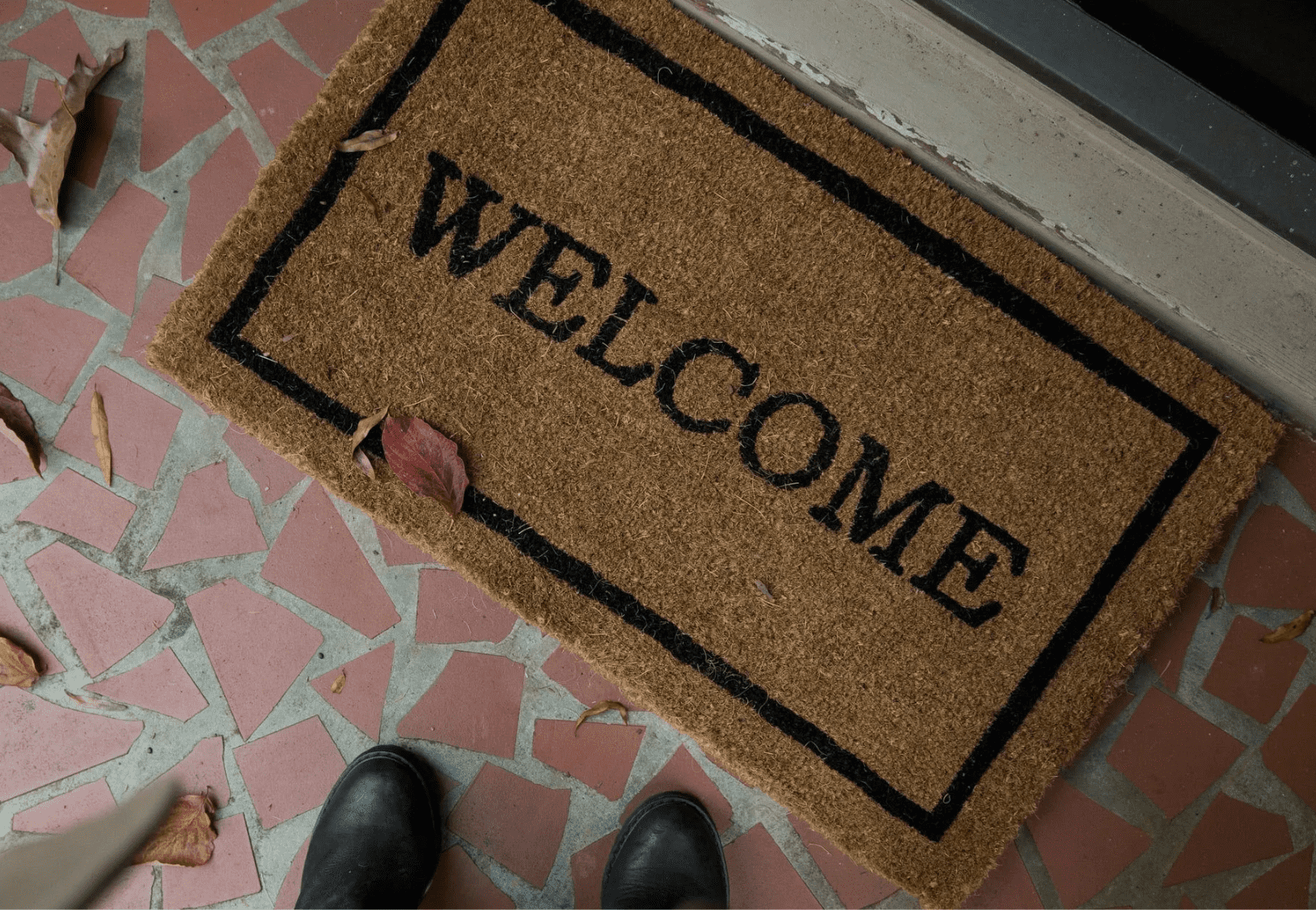 At Connective, we believe that access to adequate housing is fundamental to the creation of safe, healthy, and inclusive communities for all. Housing is a human right, and a necessary springboard for people looking to overcome any challenges they may be facing and move toward independence. Whether explicitly through our housing programs, or through the application of Housing First principles wherever possible, we assist people to secure housing that meets their unique needs and provide the community-based supports necessary for them to maintain that housing in the long-run.
Our supportive housing programs feature an integrated model, coupling housing with the provision of community-based and living skills support. Service users may live in a Connective housing option or in a community setting and receive person-centered support to meet their goals and needs.
Samara is one such program. Developed to provide safe and secure housing for individuals with mental health challenges who have been involved in the criminal justice system, Samara has since expanded to include individuals who experience other challenges navigating daily life.
Getting to Know Samara
At Samara, staff work to be a bridge from institution to independence, supporting residents in developing healthy lifestyle habits and promoting life skills through collaborative learning and shared activities.
The name Samara comes from the winged fruit of the elm, ash, or maple tree – trees known for their strength, resilience, and flexibility. These attributes resonated with staff and service users alike, perfectly capturing both the aims of the program, and the strengths of those within it.
This past February, we sat down with Travis, the Program Manager for Samara, and James, a resident there, to get a better understanding of the program, its goals, and what an average day in the life might look like. Watch the video below to hear from Travis and James directly.
The Importance of Person-Centered Care
As you can see, the program gives staff and residents plenty of opportunities to connect with one another on a personal level, as they collaborate on progress toward short and long-term goals.
For Travis, it's this person-centered care that is at the core of Samara.
"All our clients, I feel like we build connections with them as service workers. We have day to day interactions with them, we really enjoy spending time with them…I know that I've had a lot of fun working with the clients and I really, really enjoy it. Person centered is the best value we've got because, really, it's all about them, and making sure that they're happy, and content…yeah, they're the focus of why we're here."
This care and interaction – whether it is directly related to skill building or goals, or just in hanging out – has a huge impact on the daily lives of those in the Samara program. ''With the companionship between the residents and our workers, I see a lot of impact in just their happiness, mood…everything.''
James echoes this sentiment, as well, ''I like this place, I like the staff too, they're really nice…Not everybody works here all the time, right, so sometimes they have people filling in and I get to see someone that I haven't seen in a couple weeks or a couple months. Yeah, it's pretty good.''
A Look Inside Samara
A few of James' art pieces, and his music mixing setup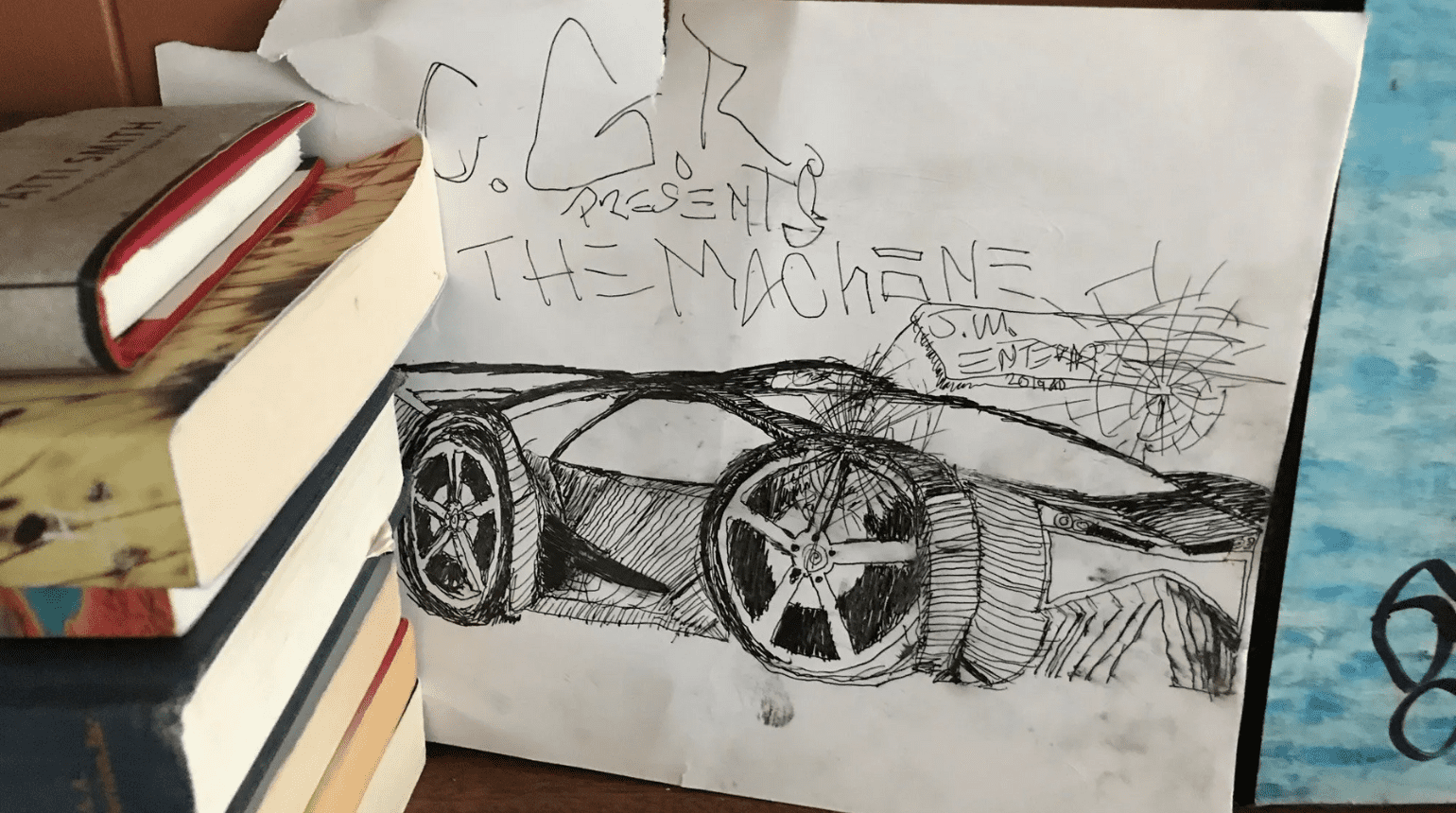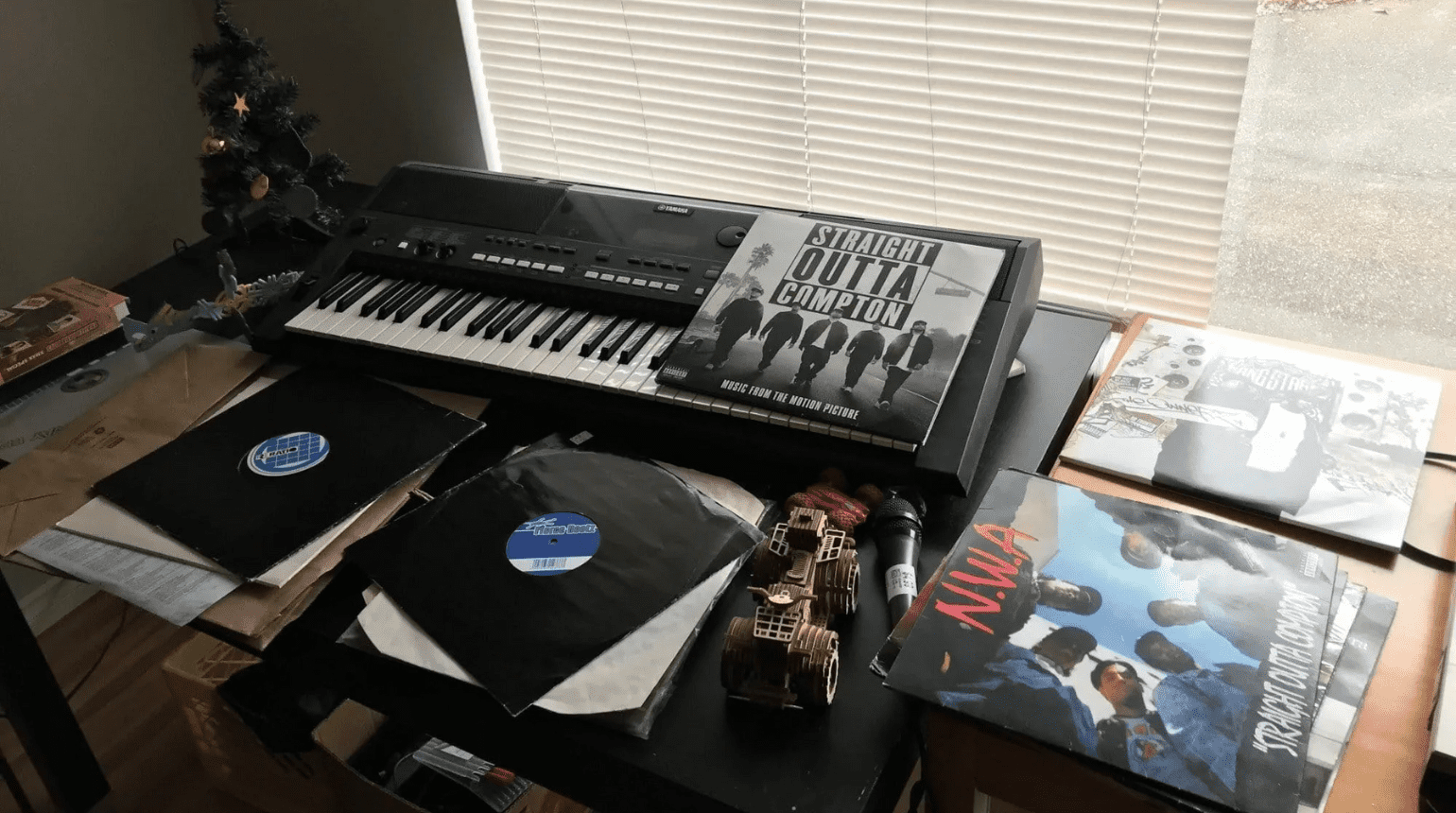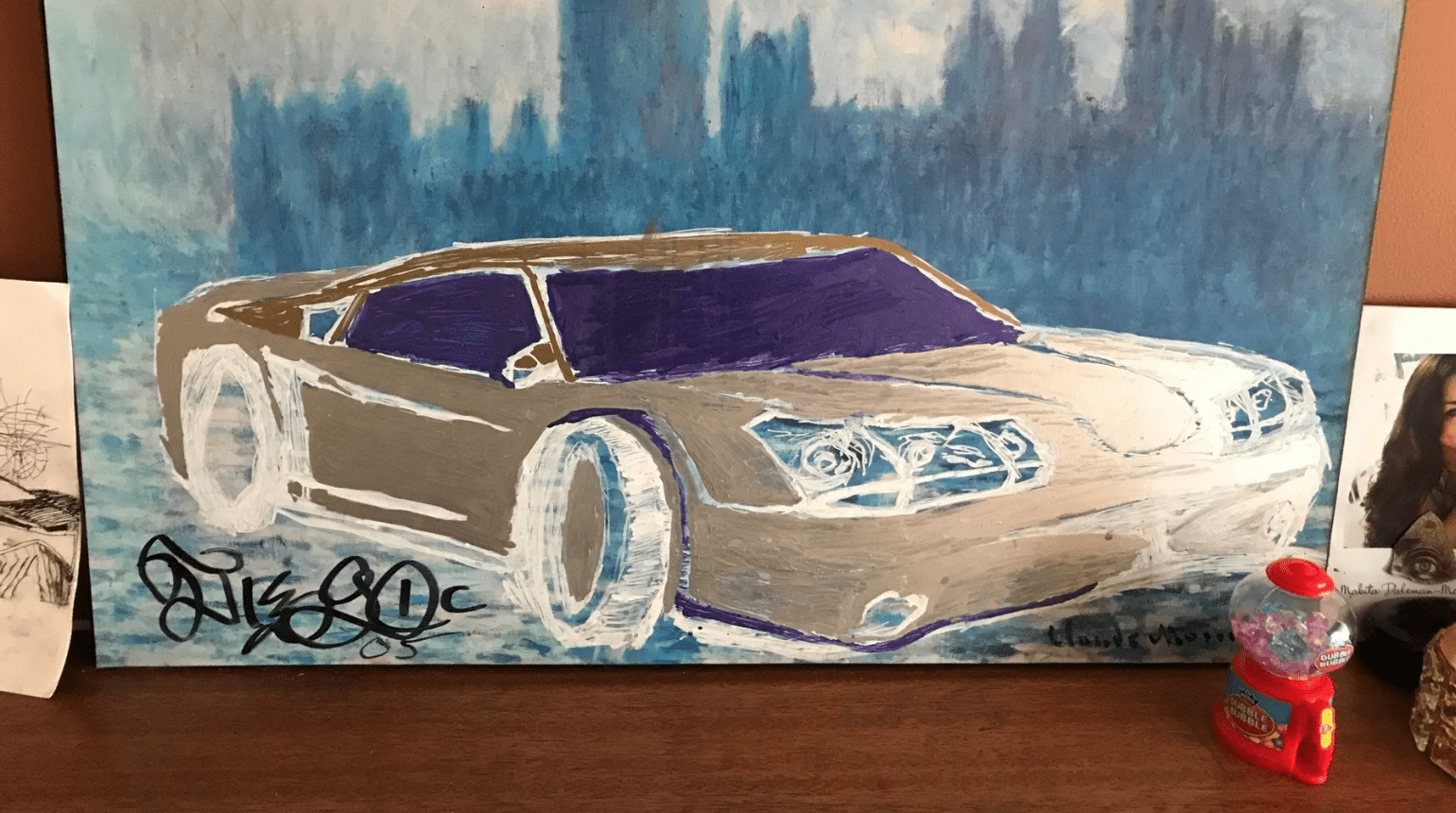 Between the music, the barbecue ribs (one of James' favorite meals to share with staff), and the fun had over air hockey or sharing James' YouTube videos (''he does kind of infomercials, or commercials, and different kinds of sketches…I think they're hilarious.'') it's not hard to imagine how daily life at Samara might be setting the stage for success when it comes to bigger goals. In reflecting on his time with Connective and at Samara so far, James notes how ''it really made me start to feel my freedom, and how important it is.''
We wish James, Travis, and the rest of the team at Samara all the best, and hope you've enjoyed this closer look at just one of the many programs here at Connective.