Our Team
In us, people find an advocate willing to work tirelessly to help them overcome barriers and achieve their goals.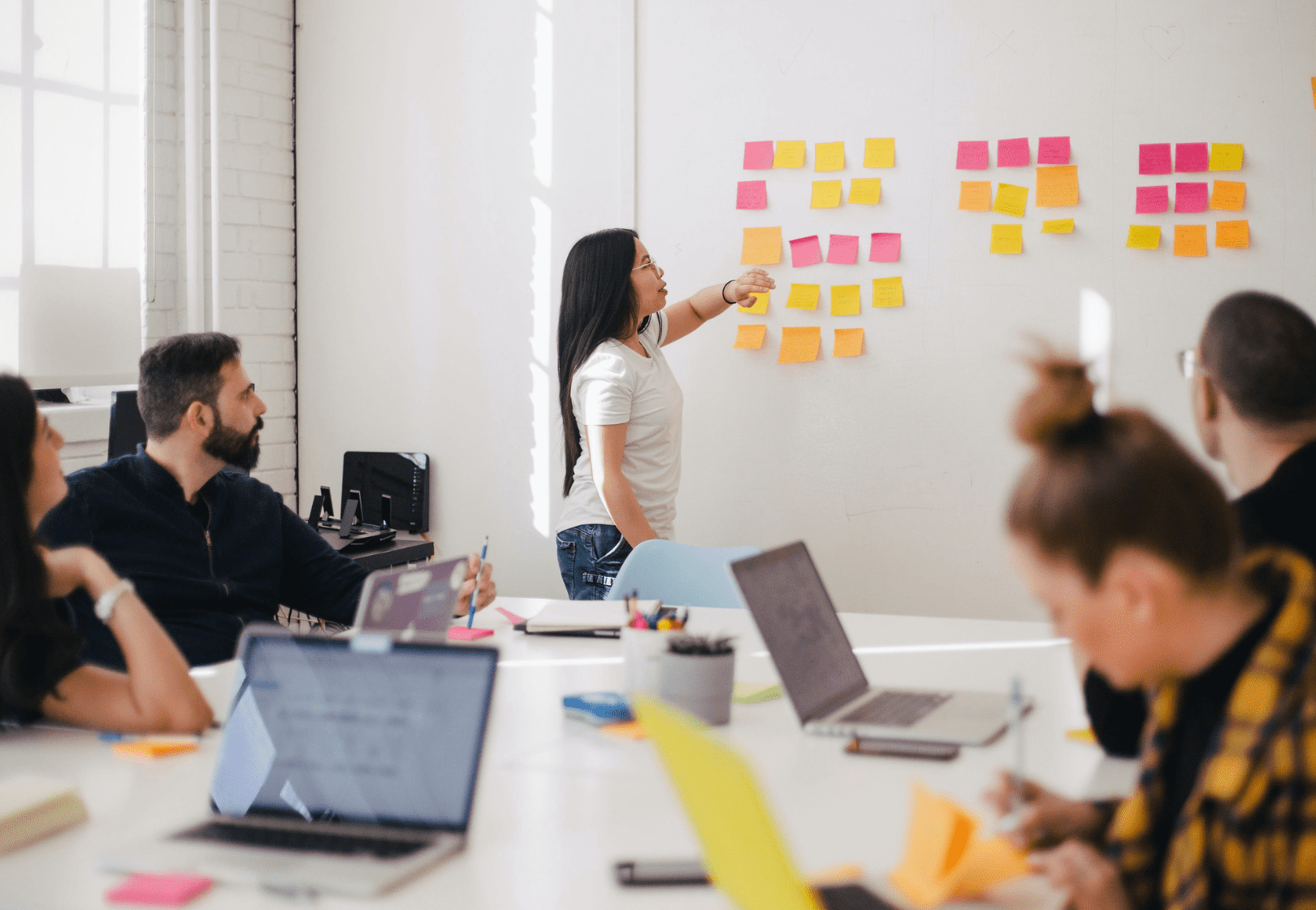 Here at Connective, we're not afraid to take a chance and go where others won't. To roll up our sleeves and connect the dots. To work collaboratively with our vast network of partners to ensure no one slips through the cracks. Our continuum of support can help people find what they need to move forward and navigate challenging social systems.  
Every day, we see the resilience of people rewriting their own narrative and working against a system that is deeply flawed. This fuels us to challenge institutions and lead policy changes so their stories can be widely told . Connective's work on the ground is a foundation to affect lasting social change. For all. 
Expanding Our Connective Communities
We're honoured to share a name and brand with the Nanaimo and Kamloops Connective regions. Nanaimo joined Connective in September 2022, while Kamloops joined in March 2022.
At the core of their decision to become Connective was a desire for a name that more accurately represented the growth and diversity of their programming, and the many ways they'd evolved and expanded over the years.   Both Kamloops and Nanaimo found the Connective name a perfect fit for everything they are today, and everything they hope to be moving forward. 
Our Boards of Directors
We continually invest in our governance and board representation to ensure we are guided by perspectives that are informed and/or experts on our services, the environment we operate in and who can support the development of our vision and future goals.
We strive to create a diverse board that is balanced and reflective of the communities we operate in. We are committed to the 50/30 challenge and use it to inform our recruitment decisions: https://ised-isde.canada.ca/site/ised/en/50-30-challenge-your-diversity-advantage.
Our board represents perspectives from operating business in local communities, legal and justice expertise, lived experience of facing marginalization, the geographic areas we operate in, financial expertise, leadership, and strategy.
BC/Yukon Board of Directors
Please contact us at info@connective.ca for information about our specific board members
Kamloops Boards of Directors
Please contact us at kamloopsinfo@connective.ca for information about our specific board members
Nanaimo Board of Directors