Recognizing Indigenous History Month
As we enter the summer months, we wanted to pause and recognize that June is National Indigenous History Month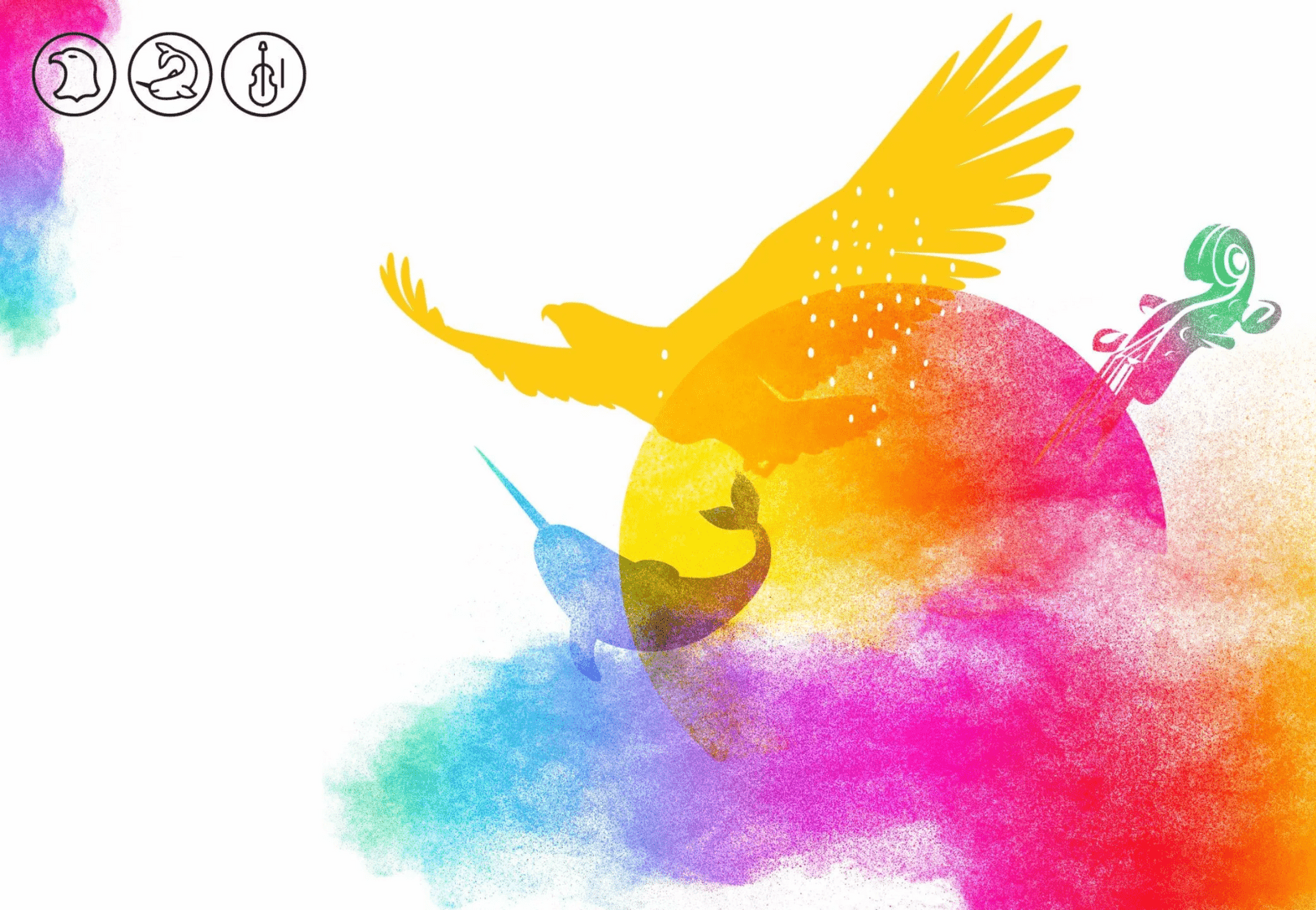 National Indigenous History Month is a time to recognize and celebrate the rich histories, cultures, and contributions of First Nations, Inuit, and Metis Peoples, while also reflecting on the ways they have systematically and repeatedly suffered at the hands of Canada's violent colonial past and present. Only by acknowledging, understanding, and confronting the totality of this history can we keep making strides toward a future defined by reconciliation.
National Indigenous History Month calls on all of us – as individuals, as staff working with Indigenous people, as an organization, and as a community – to actively contribute to this process. We're honoured to be able to learn from Indigenous teachings and worldviews every day.
With this month top of mind, and with our new supportive housing program set to open shortly in Prince George, we've invited Natascha, who has been working to help shape the direction of the program's Indigenous Liaison role, to share a bit about herself, her experiences, and the intentions of her work with the program in Prince George.
Introducing, Natascha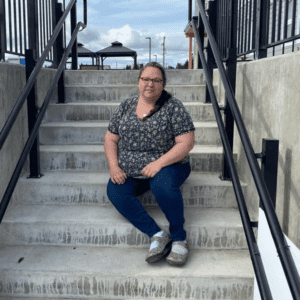 Bunda Hoonzo!
Good morning.
My name is Natascha, and I am an Indigenous woman from the village of Fraser Lake. My family comes from the traditional territory of Nadleh. Today, I am writing from the traditional unceded territory of the Lheidli T'enneh, where I am supporting Connective to shape the Indigenous Liaison role for the Prince George Supportive Housing Program. My heart is full of gratitude at the opportunity to share with you.
The city of Prince George was built on the original town site of the Lheidli People. Lheidli T'enneh translates to "The People of the Confluence of the two rivers". Connective's supportive housing building is only a few blocks away from where the Nechako and Fraser rivers meet. It's important to bring awareness and understanding of this cultural connection to the land. This is land acknowledgement in action. I invite you to learn the history of the Peoples who are stewards of the land you are on.
As I've gotten to know Connective it has reminded me of community, and its staff, of my Aunties. An organization dedicated to providing person-centered support, they love people where they are at; support them, role-model, and create opportunities for them to succeed. That is what my Aunties did for me growing up. I do not know where I would be without their support.
Our goal for the program, and for the Indigenous Liaison role, is to foster similar feelings of community and support. To create a culturally safe space where everyone can feel at home. To love people where they are at. To treat people like family. Culturally safe space is welcoming, and means valuing the differences, humanity, beliefs, and dreams of everyone. In it, every situation becomes an opportunity to grow and learn; every conflict provides an opportunity to understand each other deeper.
Connecting to the land and culture helps me heal and sharing this connection with others deepens my healing. It's this connection to the land and culture that we hope to bring to program residents in Prince George, through the Indigenous Liaison, and through cultural programming and opportunities to connect with local Dakelh traditional teaching. These are Seasonal Round based connections to the land, including hunting, gathering, planting, restorative practice, community engagement, volunteerism, conservation, and opportunities to earn supplemental income.
Both myself and Connective staff are incredibly excited for this program to launch in the coming weeks, and for the Indigenous Liaison to bring their own perspectives and experiences to build on the work we have started, in setting the intentions for this important program piece. I look forward to supporting this ongoing work in any way I can, and to see this program take shape.
Snachailya!
Natascha