Welcoming Kamloops to Connective
After a significant amount of self-reflection and assessment, the John Howard Society of the Thompson Region (JHSTR) have joined us under the Connective name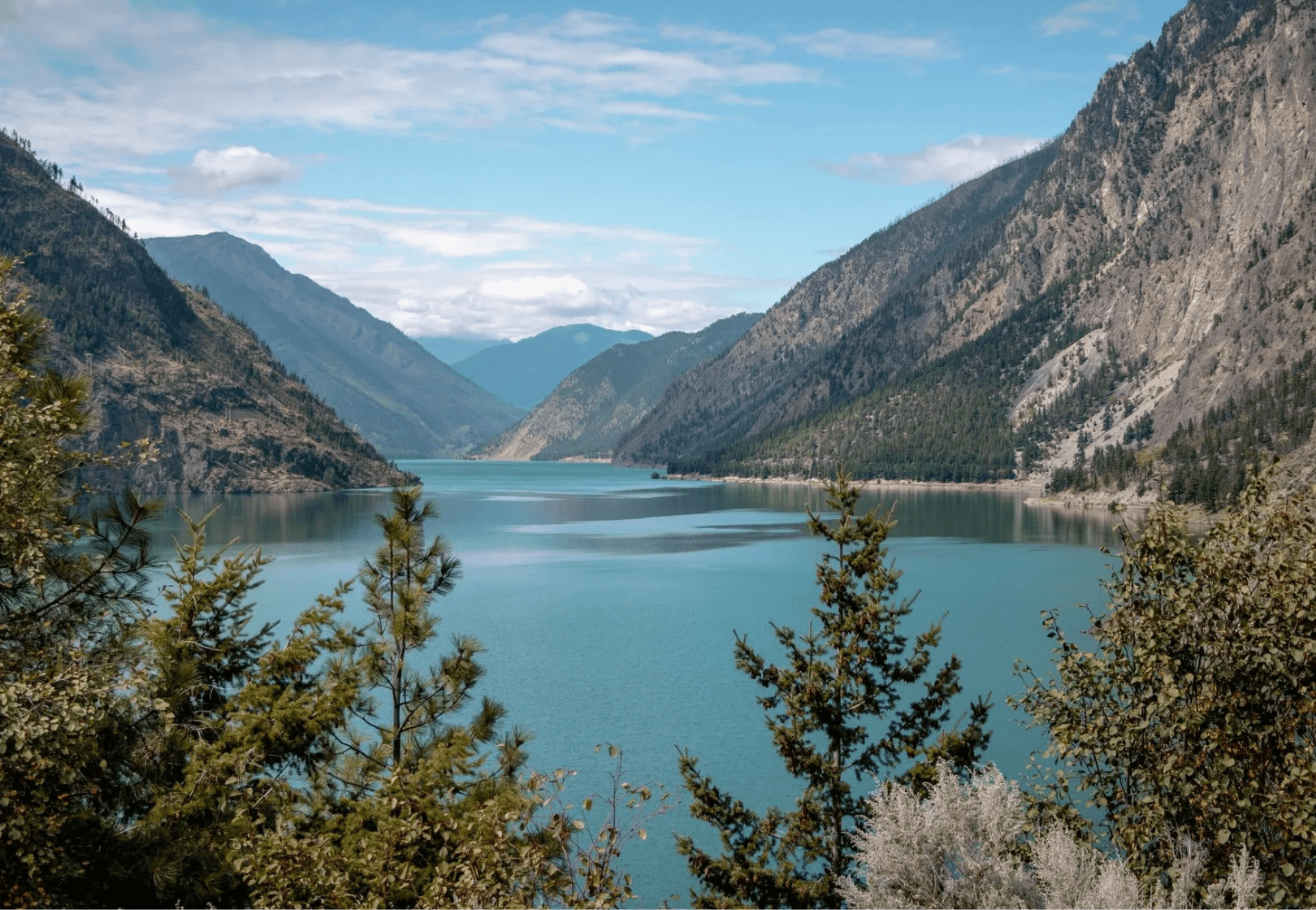 We've had a few exciting announcements already this year, and today we are pleased to share another. After a significant amount of self-reflection and extensive assessment of their organization, our longtime friends, neighbors, and collaborators at the John Howard Society of the Thompson Region (JHSTR) have transitioned away from that identity and joined us under the Connective name!
Much like our own organization, the team in Kamloops has seen tremendous growth in recent years as they have expanded on their established programs and catered to more diverse needs in their community. Through this growth, they began to feel that their name no longer represented who they were, the work they did, and the communities they served. After an extensive process of assessment, engagement, and self-reflection, the Kamloops team recognized that a new name was necessary to reflect their identity, their mission today, and their vision for tomorrow.
"Once we had evaluated each of our options, the decision was actually quite obvious. A shared brand was the most logical next step for our growing organization."
– Lindsay Lord, CEO of Interior Okanagan Region
At the core of their decision to become 'Connective' is our shared DNA. For many years we have worked closely alongside and supported one another. Beyond this working relationship exists much overlap, both in the breadth of our services; the person-centered, housing-first, harm-reduction based care we bring to our service users; and the values underpinning all that we do. We are honoured for the chance to continue our work together under the Connective name, brand, and vision – safe, healthy, and inclusive communities for all.
This alignment under Connective will bring significant benefits to the people and communities we serve, both in Kamloops specifically, but across all our regions in general. The sharing of our name and resources will bring increased efficiency, influence, and potential for impact. By enhancing awareness of the Connective brand, we can ensure that our services are reaching those who need them most.
Getting to Know Kamloops
The team in Kamloops is made up of: 
75 STAFF
10+ PROGRAMS
262 HOUSING UNITS
They provide a continuum of support that enables people to live as independently as possible through dynamic, innovative, and person-centered programs and services spanning all areas from housing, to education and employment, justice services, and community based supports. Through these programs, Kamloops offers support to those experiencing developmental disabilities, physical and mental health issues, addictions, and homelessness, as well as those who have been involved with the health, social, and criminal justice systems.
They are determined to deliver supports and services that directly meet the needs of the people and communities we serve, and that contribute to a safe, healthy, and inclusive community for all.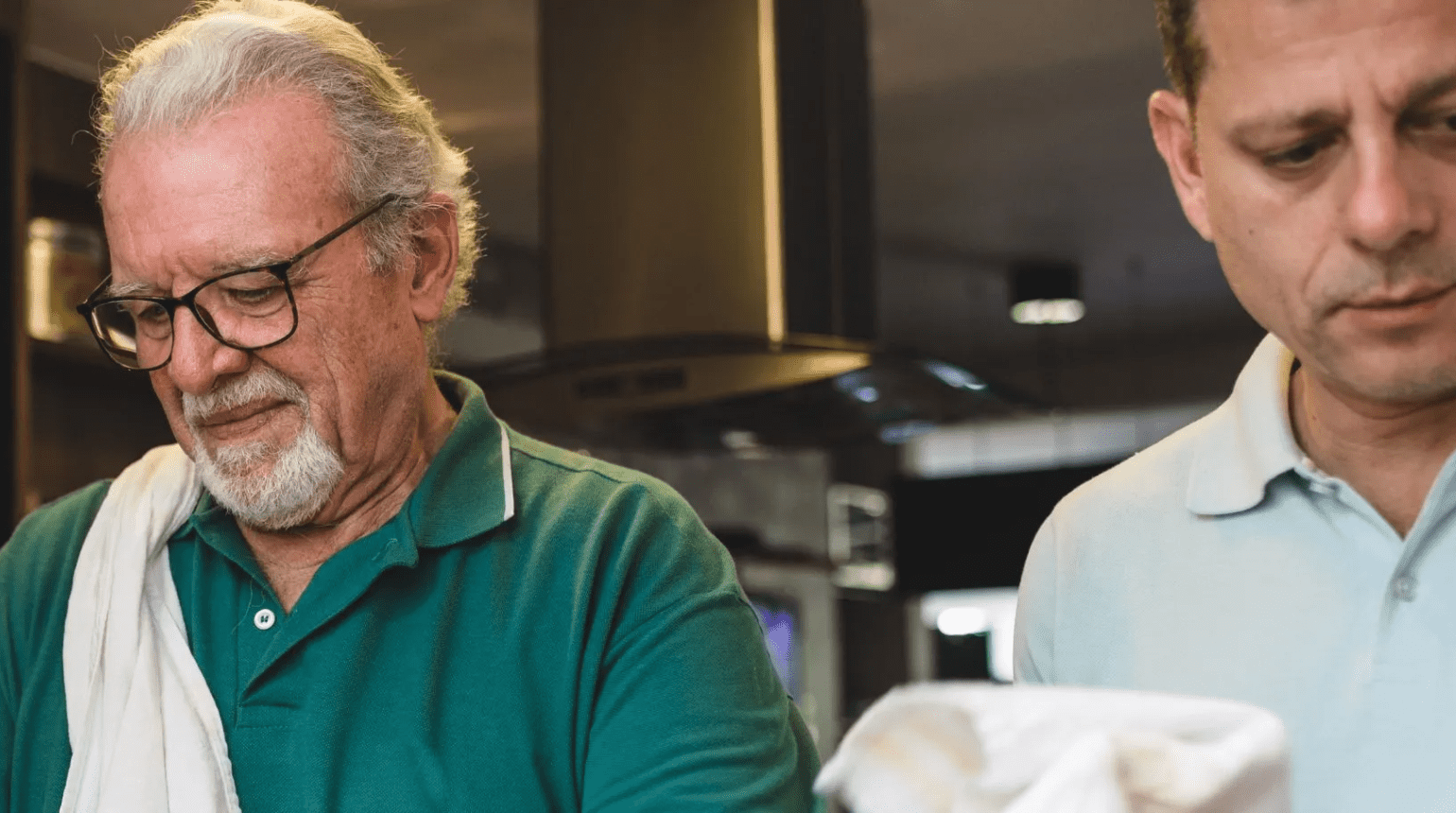 Housing
Kamloops' housing continuum supports people that are homeless, at risk of homelessness, or require unique residential supports to secure and maintain housing that meets their needs.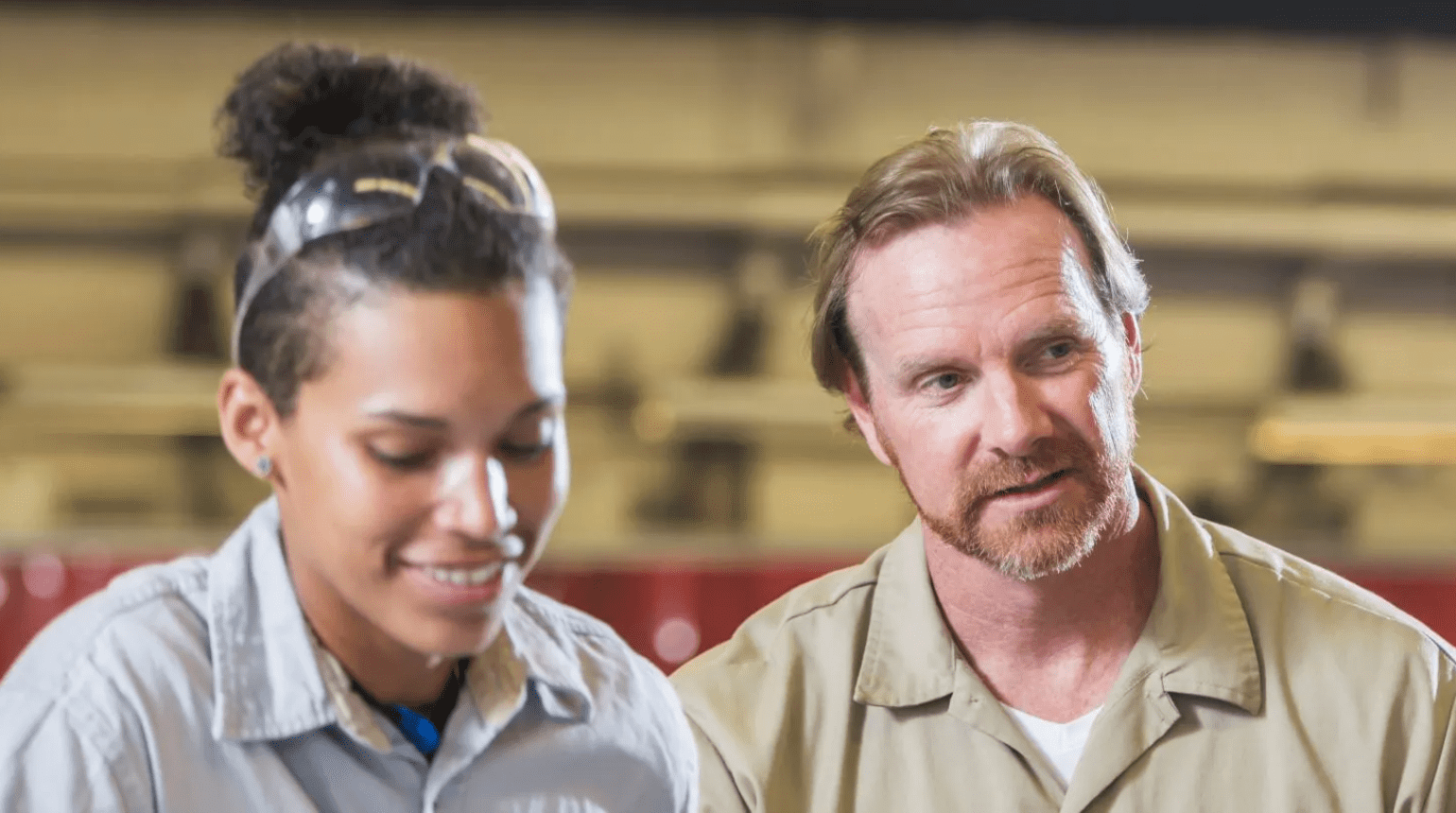 Employment
Kamloops' employment and education programs support individuals facing barriers to identify, work towards, and achieve their professional and personal goals.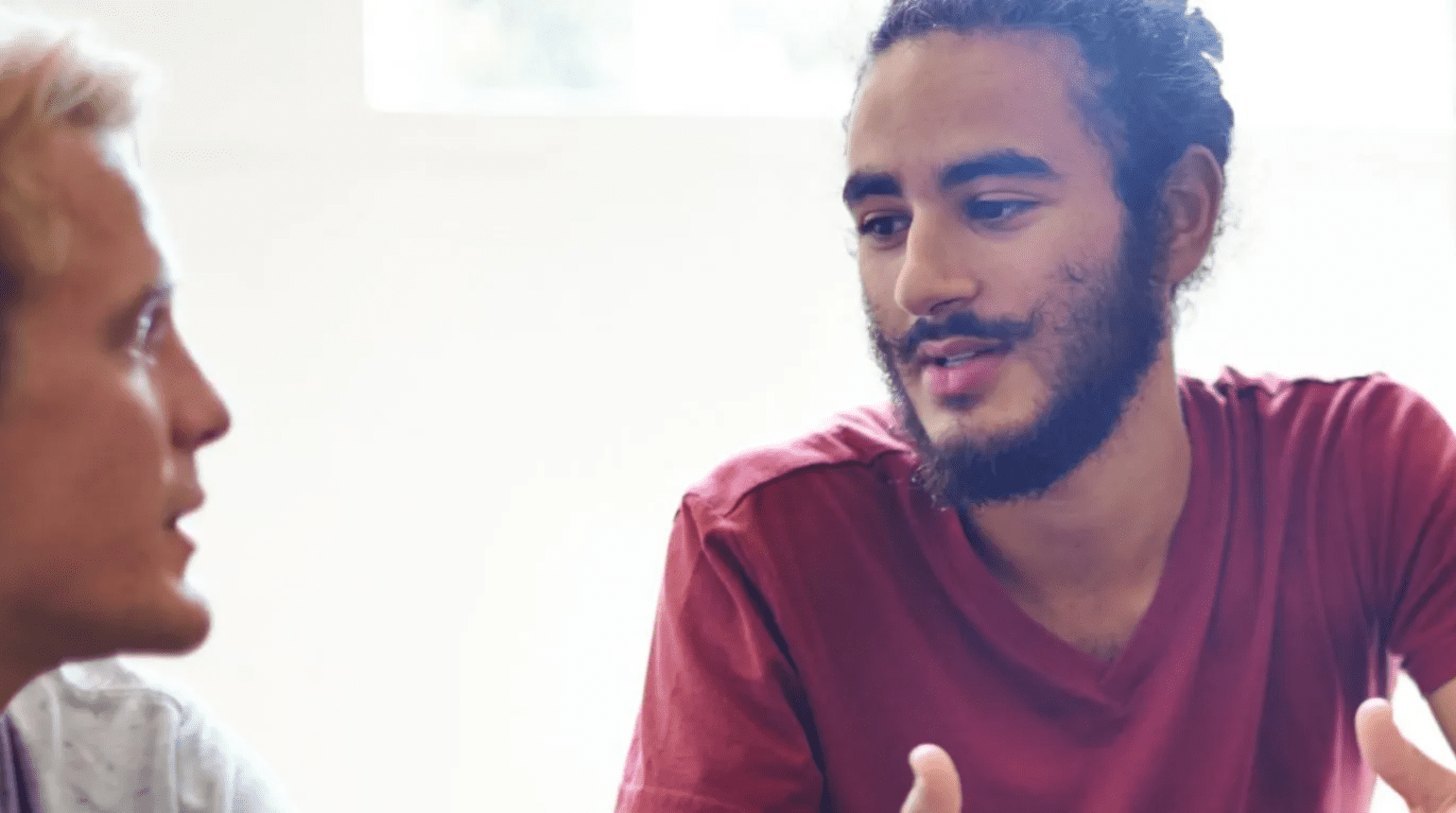 Justice Services
Kamloops' justice services provide housing, employment, outreach, community reintegration, advocacy, and support to people who have been impacted by the criminal justice system.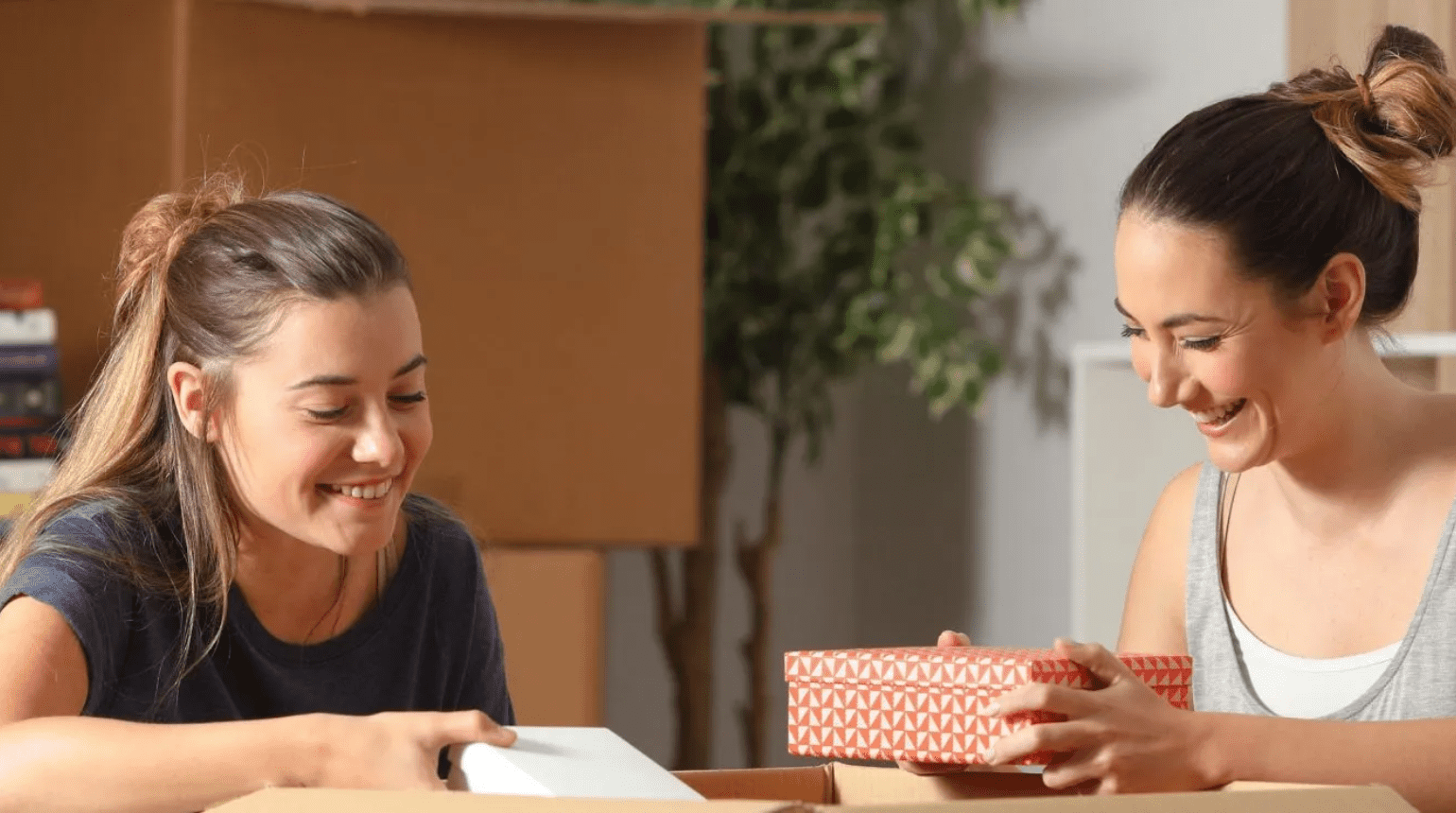 Community Living BC Services
Kamloops' Community Living Services offer community inclusion, residential, and Home Share services to adults with developmental disabilities who have been referred to us by CLBC.
Spotlight on: Diversity Flats
One project that the Kamloops team is particularly excited about right now, is Diversity Flats.  
Diversity Flats is a 60-unit affordable housing project, in partnership with BC Housing and the City of Kamloops. The project is nearing completion and, when ready, will support singles, couples, and families with low to moderate income, with rents set (and intended to remain) below market rate.
The project will offer:
 Accessible suites
Studio units and both 1 and 2 bedroom apartments
Adaptable 1-2 bedroom adjoining units for supported living arrangements
Accessible laundry
Indoor and outdoor bicycle and scooter spaces
Open parking, with opportunity for an assigned parking stall
Opportunity for an indoor storage unit
Pet friendly units available
"By supporting the construction of affordable new homes like this, our government is ensuring people can live and stay in their communities, close to family and where they work…These homes will help create a healthy neighbourhood and community that will benefit the city of Kamloops for years to come."
– David Eby, Attorney General and Minister Responsible for Housing
The name of this complex, Diversity Flats, came through careful consideration, with a focus on the inclusion of people of all races, cultures, and genders, and establishing a sense of community and belonging for everyone. The name is in strong alignment with our vision of building safe, healthy, and inclusive communities for all.
The application process is open for general inquiries and application packages. Those interested can contact kamloopshousing@connective.ca for more information.
Looking Forward
This is an exciting and significant moment for our organizations. It speaks to the strength of everything that we have accomplished together so far, and holds untold potential for us as we continue to work to support communities across BC and the Yukon moving forward. Together with the Kamloops team under our shared name and vision, we tap into what it truly means to be 'Connective.'