Working Across Sectors to Focus on the Person: International Examples
Bridging differing mandates and structures to bring the person's holistic needs and outcomes into focus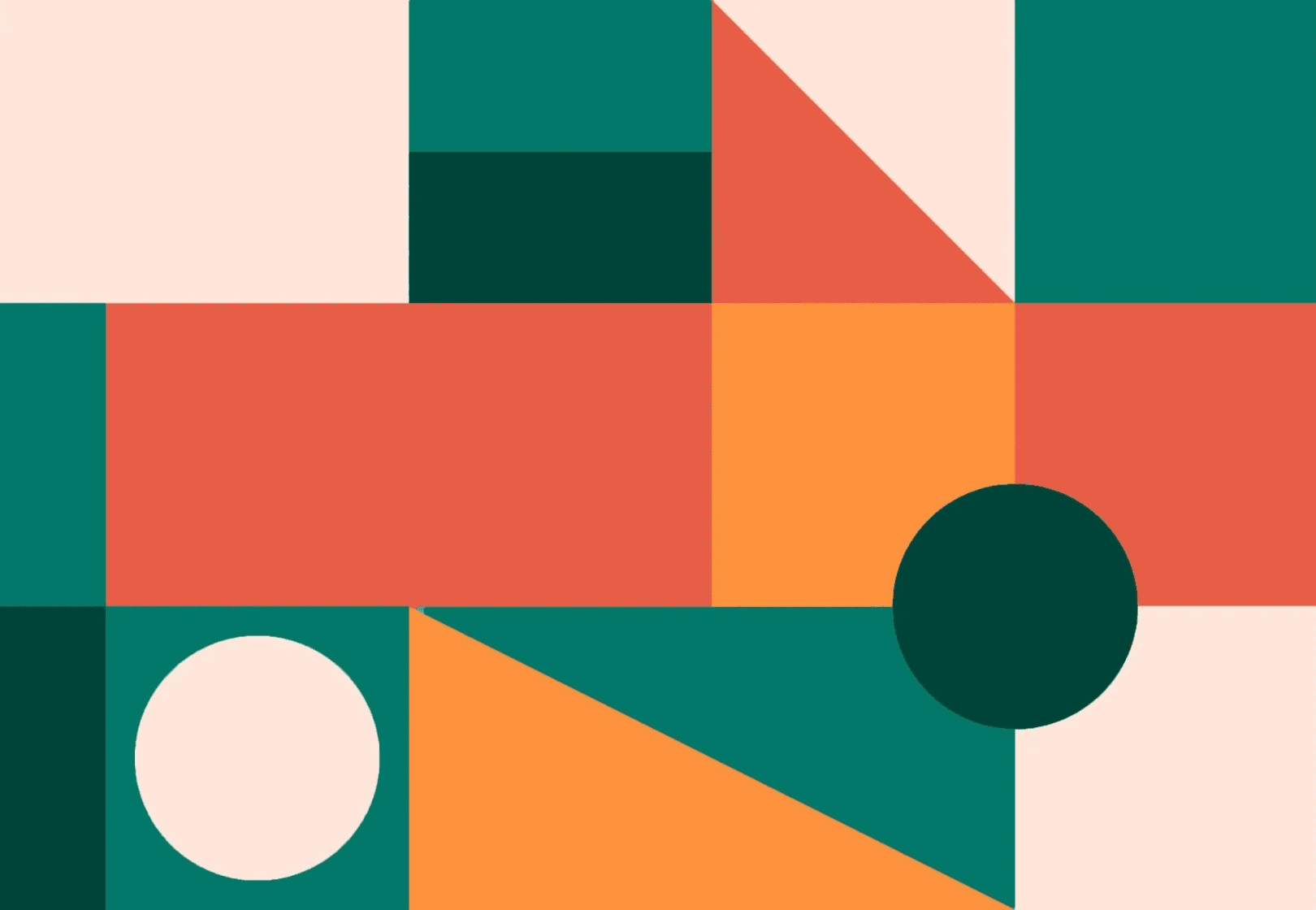 Our June session moves from discussing the operational realities of complex service delivery to the question of bridging differing mandates and structures within the health, justice, and social sectors to bring the person's holistic needs and outcomes into focus.

The session focused on two international examples of complex service delivery: The Mental Health Crisis Care Concordat in the United Kingdom, a national agreement between services and agencies involved in the care and support of people in crisis; and The Multiple and Complex Needs Initiative (MaCNI) in Victoria, Australia, which provides targeted, time-limited, and flexible interventions for people over 16 years old who have complex needs and who pose a risk to themselves and/or others.

The discussion was facilitated by Jonny Morris, CEO of the Canadian Mental Health Association BC, and will feature a panel of experts closely associated with these initiative.
Panelists
THE RT. HON. SIR NORMAN LAMB
Former Minister of Care for the UK Government, 2010-15
Director of External Relations – Mind (UK)
Manager, Complex Needs, Department of Fairness, Families and Housing, Government of Victoria (Australia)
Principal Program Officer, Complex Clients, Department of Fairness, Families and Housing, Government of Victoria (Australia)