Addressing Homelessness in 3 Canadian Cities
Presenters from three Canadian cities addressed unique challenges and opportunities within their communities, and the programs being delivered to address them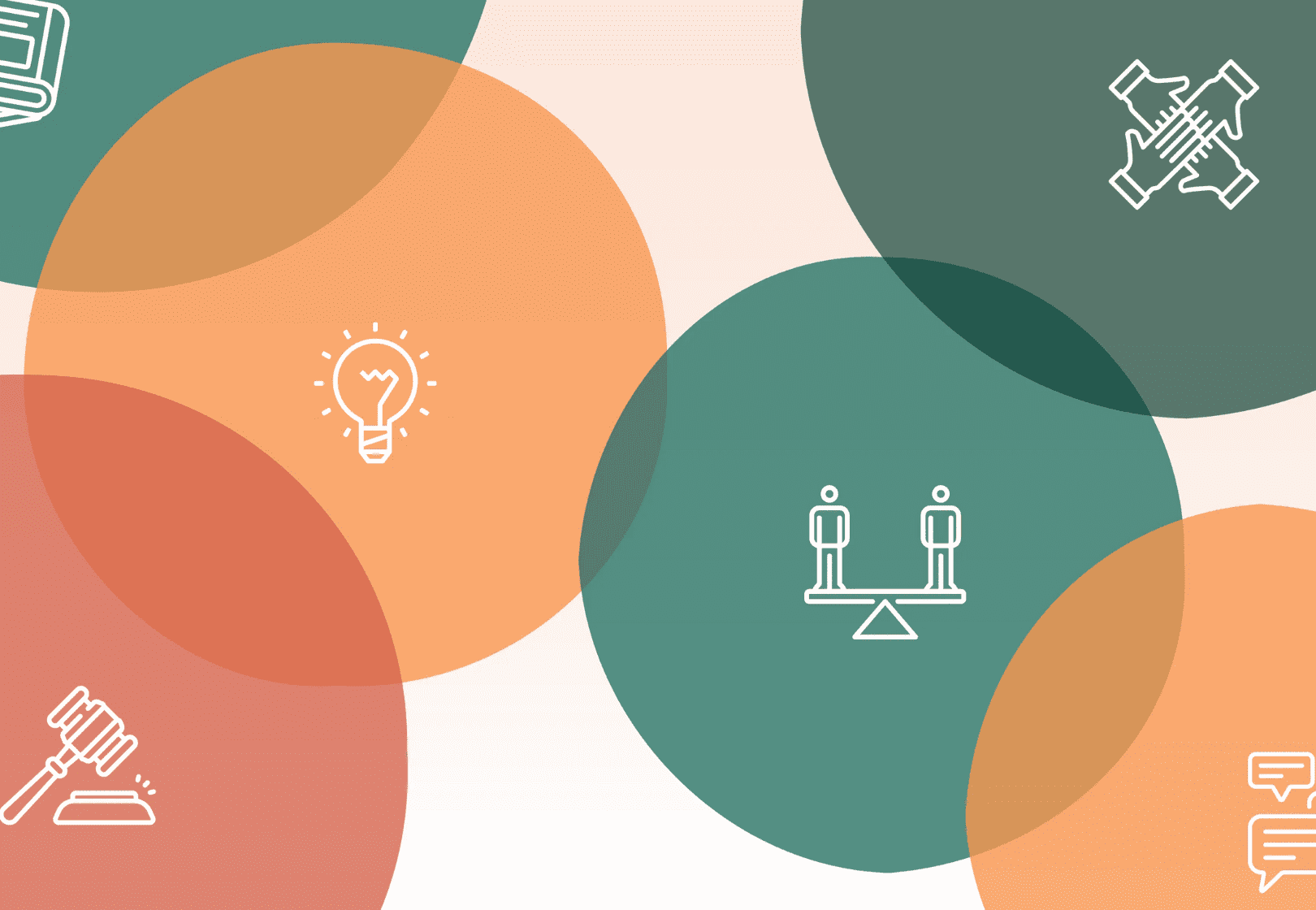 October marks many global, national and local campaigns, including Mental Illness Awareness Week (Oct 4-10), World Mental Health Day (Oct 10), World Homeless Day (Oct 10), and Homelessness Action Week (Oct 11-17). Our work meets the issues these campaigns seek to raise awareness of at an intersection, with the connection between homelessness and mental health being understood deeply across our programs – not only at JHS Pacific, but for many John Howard Societies across the country.
This month's JHS Pacific Speaker Series session spoke to the critical issues surrounding Mental Health & Homelessness in Canada, featuring JHS innovators from 3 Canadian cities.
We heard from Mike Ryan from JHS Fredericton who shared how a tragedy that struck the Fredericton community led to strong community action towards serving previously invisible populations in need of support; Brandy Kiessling from JHS Calgary introduced their Adult Housing Reintegration Program, which is a person-first, harm reduction program supporting people to reclaim their personhood through intensive case management and affordable housing supports; and finally, we heard from Kara Rose from JHS Okanagan and Kootenay who provided an extensive review of supportive housing trajectory in Kelowna, and the key role that their organization has played every step along the way – including opening Kelowna's first supportive housing program for people with mental health challenges in 2008.
While each speaker addressed unique challenges and opportunities within their communities, and the programs being delivered to address them, there were some key underlying themes throughout the session.
Each year, 1 in 5 Canadians will experience a mental illness or mental health issue and an estimated 25 to 50 percent of homeless people live with a mental health condition.
Some 235,000 Canadians experience homelessness every year; 35,000 on any given night. While this is the best data available, there is an acknowledgement that this is an underrepresented estimate of the crisis at hand. Much of the homelessness taking place in Canada is made invisible by how we define, measure, and respond to housing needs and homelessness, but estimates suggest that nearly 1 in 10 Canadians have experienced hidden homelessness.
This includes people who have had to temporarily live with friends, family, or other insecure accommodations because they had nowhere else to live.
Each of our presenters explored how the national housing crisis unfolds in their local communities – focusing on how their organizations are working to tackle homelessness through person-centered housing services with wraparound supports. This means that the focus is placed on getting people housed first, then connecting them to the services they need – for example, mental health support, addictions treatment, and employment training – in order to maintain housing in the long-term and to support them to live independently in the community.
The presenters also spoke to the importance of collaboration in supporting vulnerable people to find and maintain housing. Each of the three JHS programs explored in this month's Speaker Series session identified different ways that collaboration can manifest, from Occupational Therapy services built right into a housing program to an integrated network of social service organizations throughout the community working together to streamline services and fill gaps.
With the housing crisis rising due to COVID-19, it was incredible to hear about grassroots initiatives that are working to address and tackle homelessness, mental health challenges, and other barriers that prevent people from living independently in an inclusive, healthy, and safe community.