Preventing & Overcoming Burnout
Munir shares practical skills, strategies, and resources to deal with stress and burnout, and differentiates the experiences of both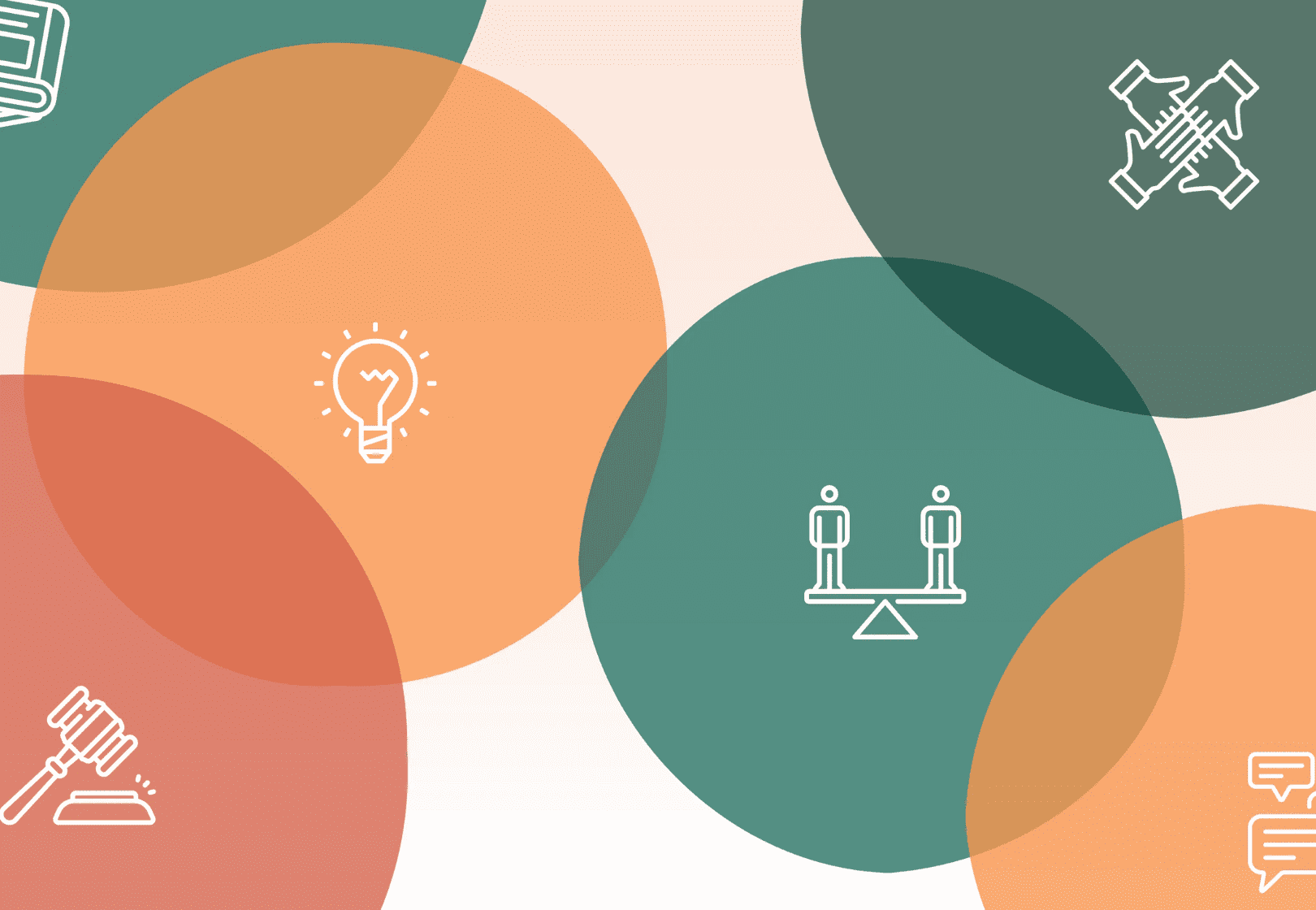 Stress is a shared human experience, and for many, it's something that has become pronounced throughout the pandemic. Burnout, particularly at work, is another experience that has become a lived reality for some, or perhaps even many, as a result of the unique circumstances onset by COVID-19.

As essential service providers, our staff work on the frontlines of the pandemic providing comprehensive support to people experiencing some of the greatest challenges created or compounded by COVID-19. While this work is incredibly rewarding, it can also be very challenging. In recognition of this, we have been working as an organization to build on the supports and services available to our staff, to ensure they have the resources necessary to support our community without compromising their own wellbeing or mental health.

This led us to create our in-house counsellor pilot project.

Our in-house counsellor, Munir Velji, MSW, RSW, has become a significant addition to our organization. Seeing the benefits that his work has on our teams, we wanted to spread his impact further.

Munir joins our first Speaker Series of 2021 to deliver a workshop on burnout.

Munir shares practical skills, strategies, and resources to deal with stress and burnout. He differentiates the experiences of stress and burnout, highlights warning signs of both, and offers helpful techniques to prevent, manage, and overcome these experiences.

We encourage you to watch the session to learn more about burnout and helpful strategies to prevent and overcome it.
Munir has been a Clinical Social Worker for 28 years, and has experience working with youth, adults and seniors in residential, hospital, and non-profit settings. Munir also has experience in the criminal justice system, having worked both as a Probation Officer and with RCMP Victim Services, and through his educational background, with a BA in Criminology. He is a seasoned workshop facilitator and sessional instructor at Douglas College, the University of the Fraser Valley, and City University.
Munir currently works for the Bloom Group in Vancouver's Downtown Eastside as the Practice and Standards lead and provides in-house counselling services to JHS Pacific staff in the Lower Mainland and Fraser Valley.