Board of Directors
Learn more about our Nanaimo Board of Directors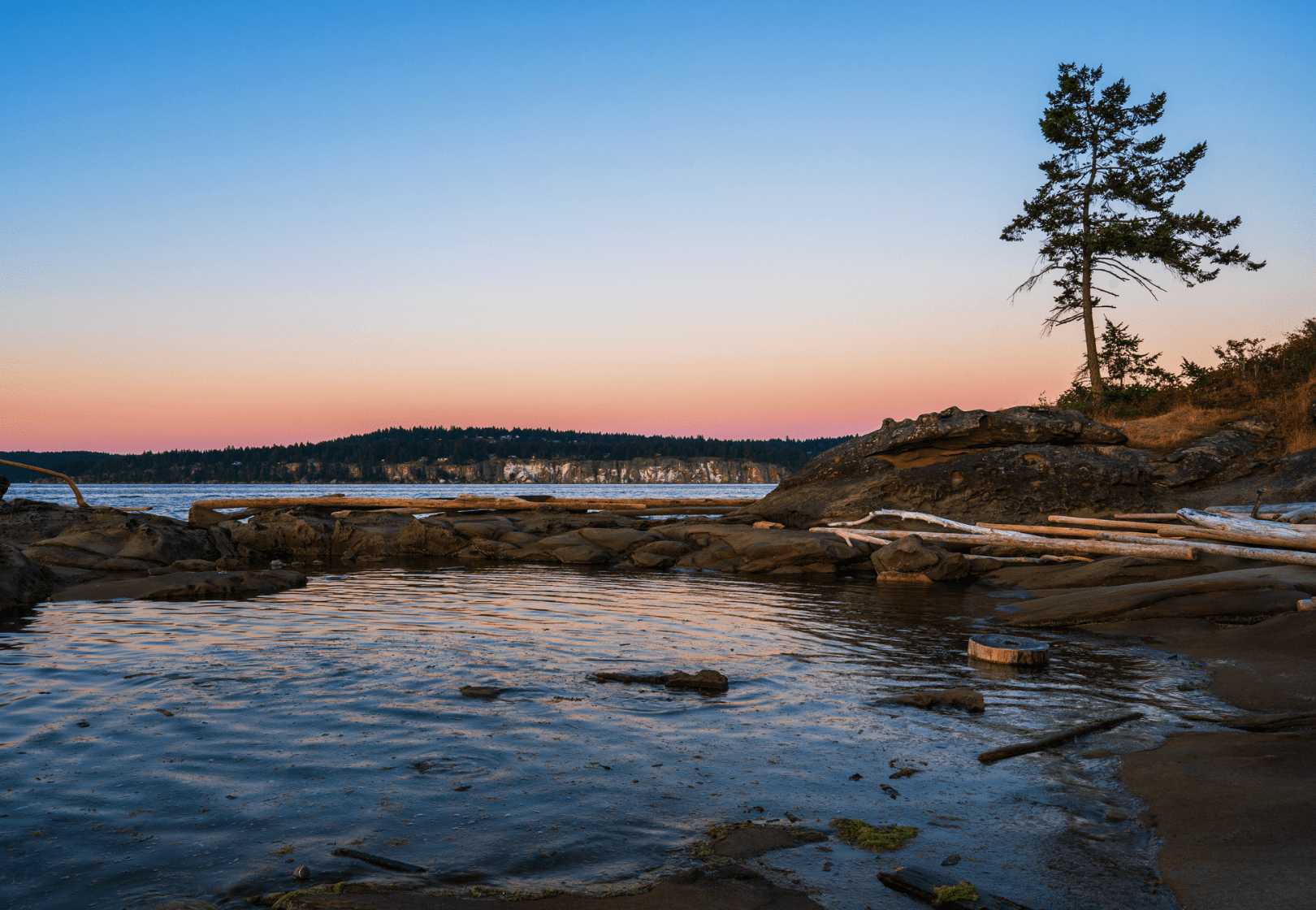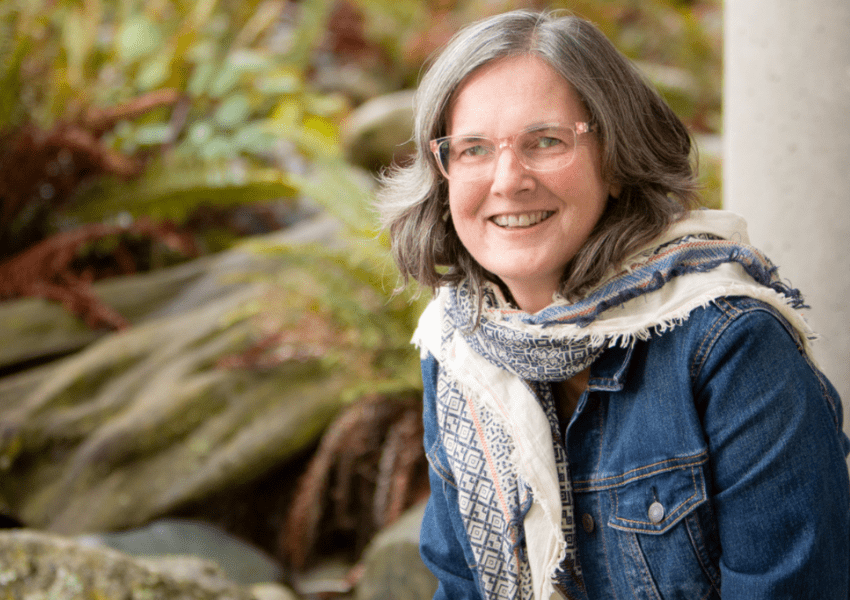 Dr. Louise Stern
Louise is social worker with 30 years of experience working in health care, mental health, addictions, and aging. For the past 10 years, she has worked at VIU and is currently the chair of the Social Work and Community Mental Health worker programs.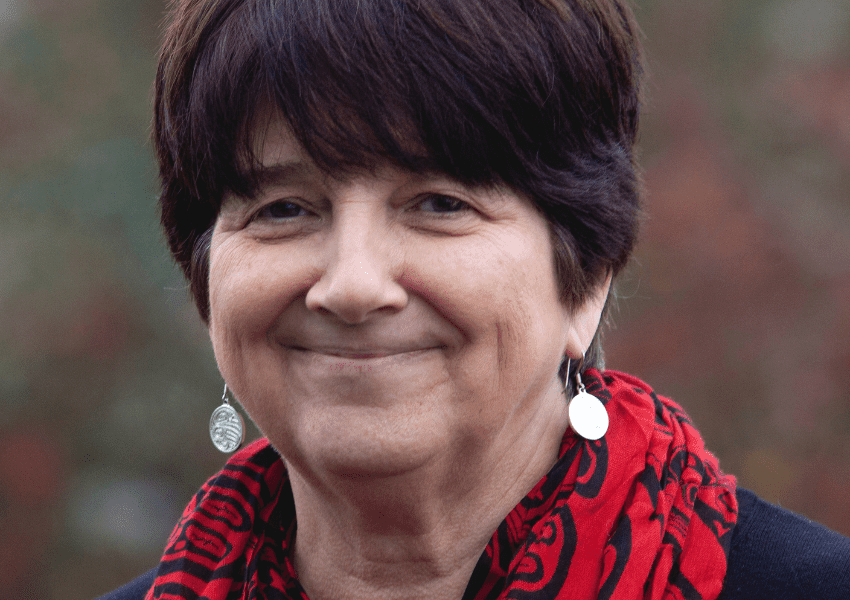 Janet Sinclair
Janet joined our board in 2018 and is an Instructor with Vancouver Island University. She has worked in post-secondary education for 30 years and in assisting Indigenous adult learners and collaborating with Indigenous communities for 10 years.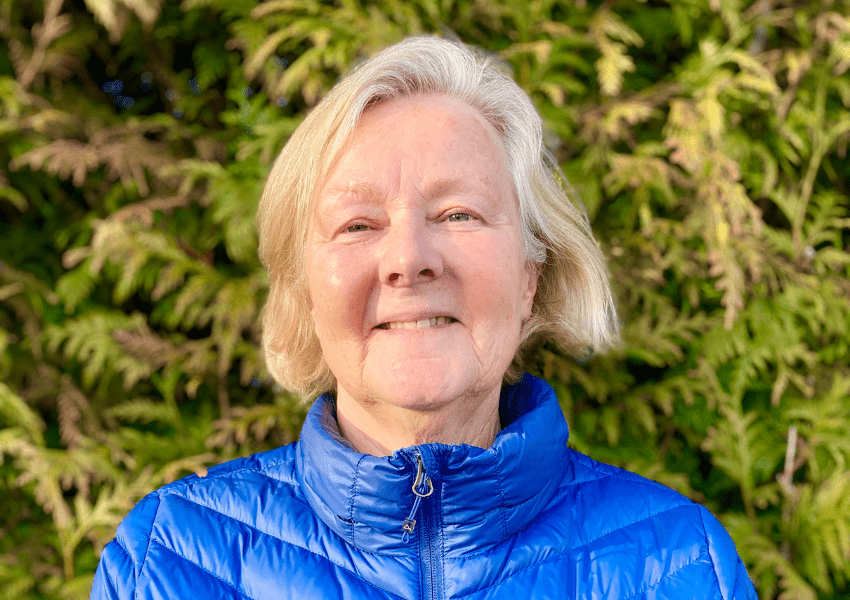 Susan Clift
P.Eng. has been a board member since 2016, and president since 2019. Susan is a retired professional engineer with 35 years of experience in municipal engineering. Since joining Connective, she has largely focused on redeveloping client facilities.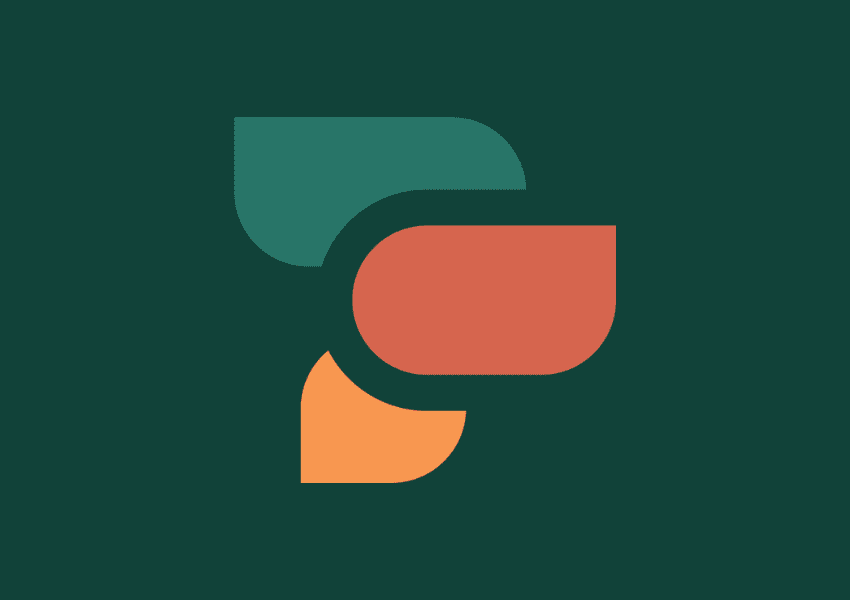 David Lobay
David is a retired lawyer. He has been involved in organizations including Salvation Army, Malaspina College, Brechin United Church, Loaves and Fishes and federal and provincial Liberal parties. He was president of the Nanaimo Chamber of Commerce.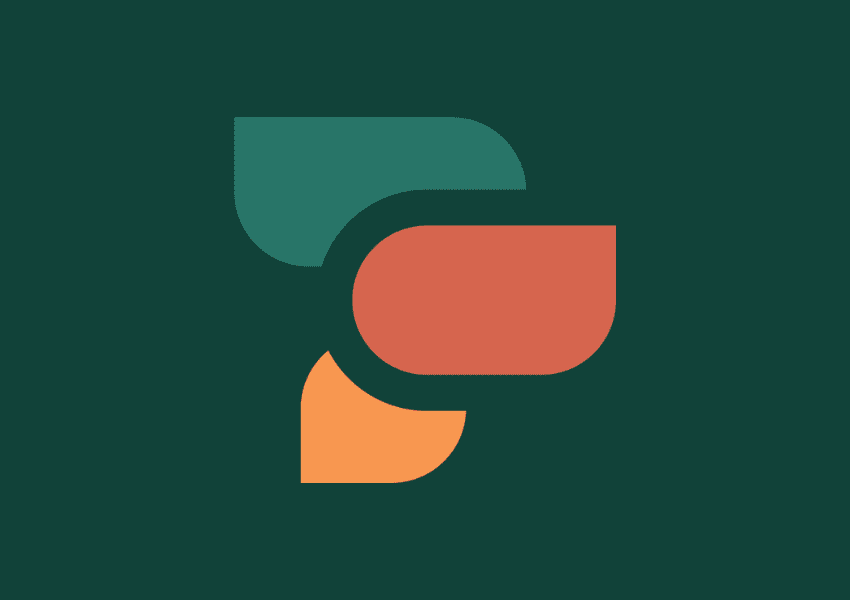 John Wesley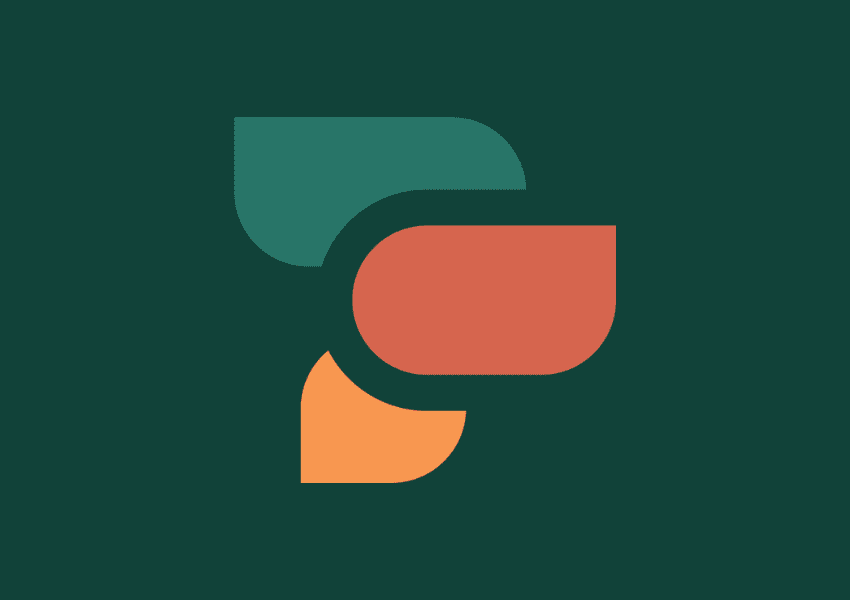 Christopher Churchill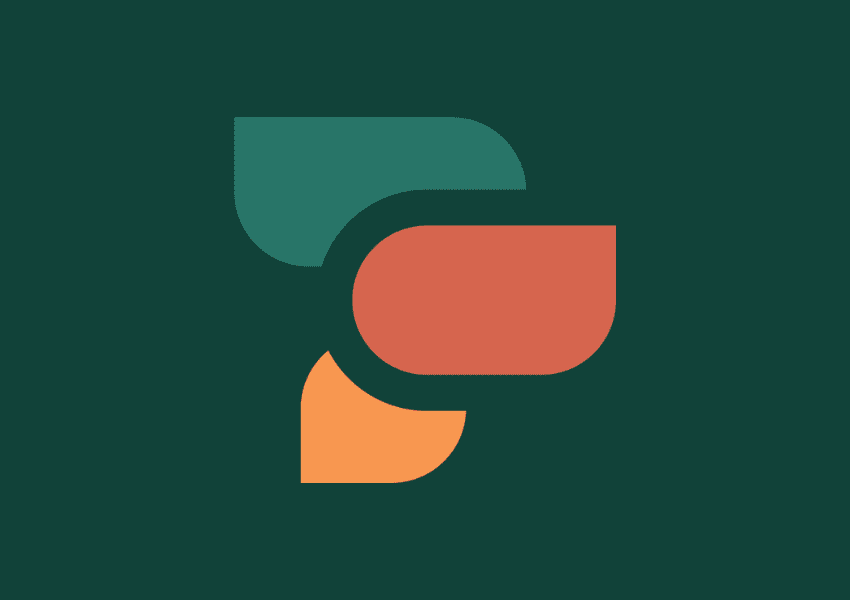 Robert Duncan