Sharing a Service User Story
Mitch | An ACES Program Participant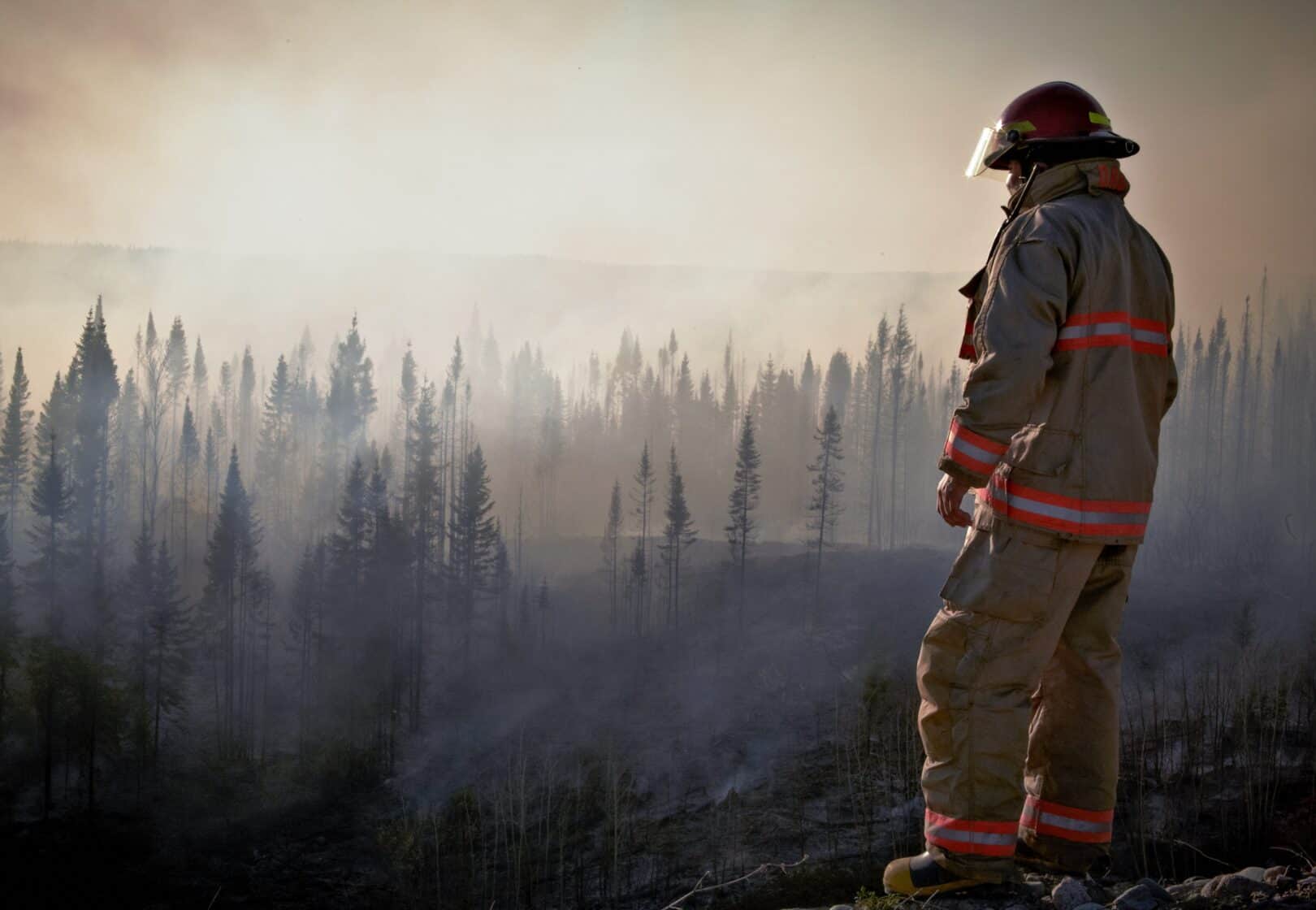 The ACES (Acquiring Community Based Employment Skills) program supports individuals facing multiple barriers to employment by providing training, employability skills, and job search assistance.
Thanks to additional funding from the Ministry of Post-Secondary Education and Future Skills, the program worked with more people than ever before last year.

Recently, we caught up with Mitch, a service user who took part in ACES trainings in Prince George. He graciously shared a bit about his experience, and how it has helped him on his career journey.
"As someone who has overcome numerous obstacles, including drug addiction and homelessness, and has gone on to achieve great success, I would highly recommend the ACES program to anyone considering taking part. My journey may have started in a difficult place, but through participating in the program, I was able to find purpose, direction, and a new way of life."
When I first participated in the ACES program, I was in a place where I was struggling with addiction and ADHD. However, the program, specifically the first aid, S100 and S180 courses [Basic Fire Suppression and Safety, and Fire Entrapment Avoidance], gave me a sense of purpose and something to focus on. I found that learning these life-saving skills and earning certifications was a fulfilling way to stimulate myself and feel a sense of accomplishment.

Since completing the program, I have made significant progress in my personal and professional life. I have worked as an oilfield medic, become a firefighter, and earned several certifications and seals, including the NFPA 1001 and NFPA 1072 [Standard for Fire Fighter Professional Qualifications and Standard for Hazardous Materials/Weapons of Mass Destruction Emergency Response Personnel Professional Qualifications]. These certifications demonstrate my specialized training in firefighting and emergency response and show that I meet the rigorous standards set forth by the National Fire Protection Association (NFPA).
My journey as a firefighter was a challenging but rewarding experience, and I was able to further my knowledge and skills through the fire academy. I am now the lead rescuer in charge of 2-3 teams of emergency response technicians, and I am able to use my skills and experience to help others in their time of need.
One of the most impactful things about my journey is that I have been able to take my struggles and turn them into something positive. I have written a book about ADHD and ways to cope with it and have been published. I am also currently enrolled in 10 courses at Simon Fraser University aimed towards first responder trauma prevention and recovery, with a focus on psychology.
Working in a dangerous or highly stressful environment can put our psychological health at risk, just as much as our physical health. This course will provide me with a thorough understanding of mental health issues and the current mental health landscape in Canada. I will learn about several mental illnesses that I may encounter in my work, including schizophrenia, severe depression, personality disorder, and Post-Traumatic Stress Disorder. I will also be introduced to the mental health continuum model for categorizing symptoms, as well as the myths surrounding mental health. The course will also cover various stressors and occupational stress injuries, and the attributes and benefits of good mental health.
"Do. Not. Give up. Period. There is hope for all."
So, to anyone who may be struggling with addiction, homelessness, or any other obstacles, I would say that participating in the ACES program can be a starting point for a new and better life. Embrace the challenges and opportunities that come your way, and never stop striving for your goals.
Thank you for your help with that initial course. It really set me up for success.